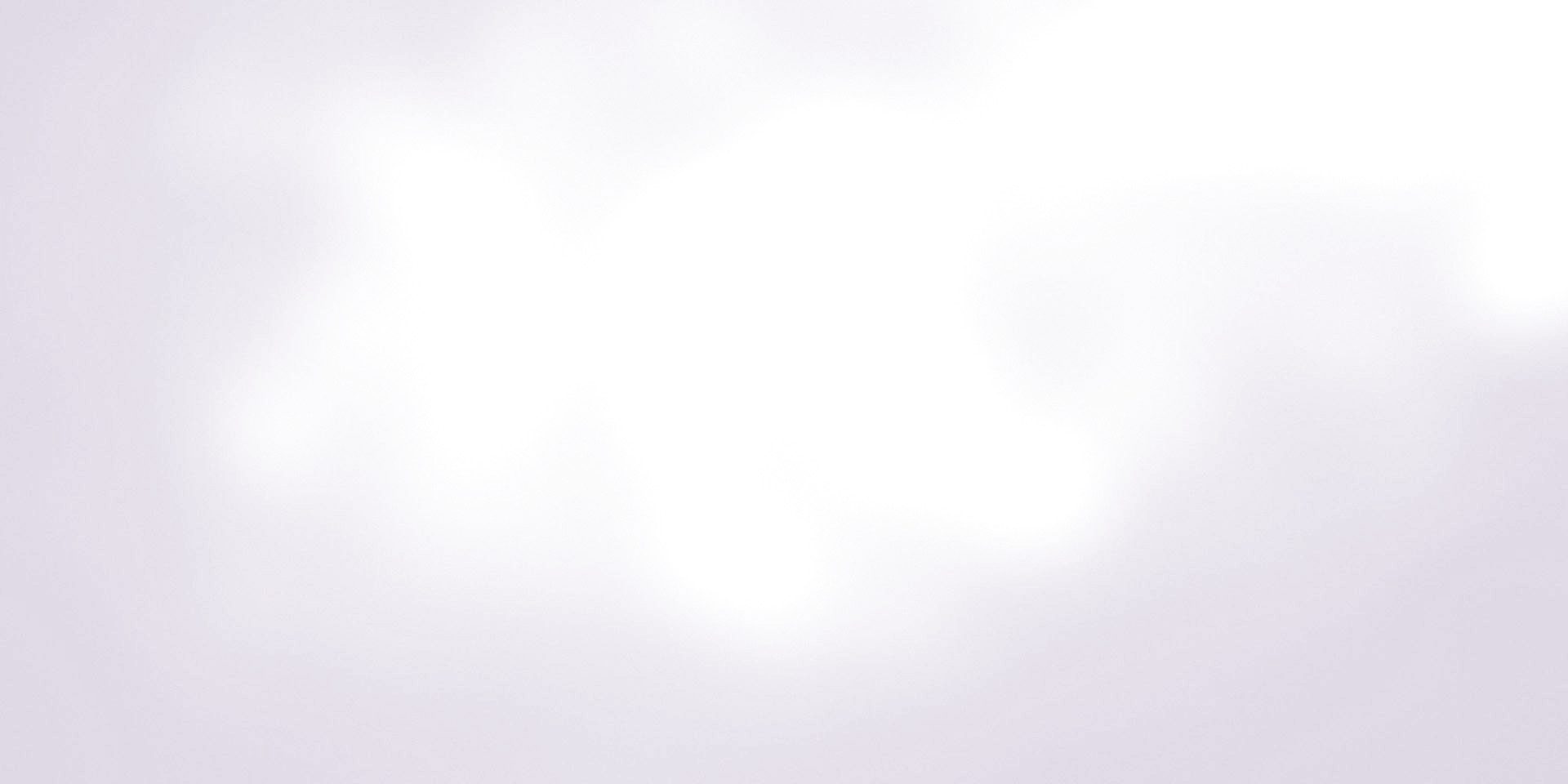 Penn Medicine – Princeton Medical Center
1 Plainsboro Rd Plainsboro, NJ 08536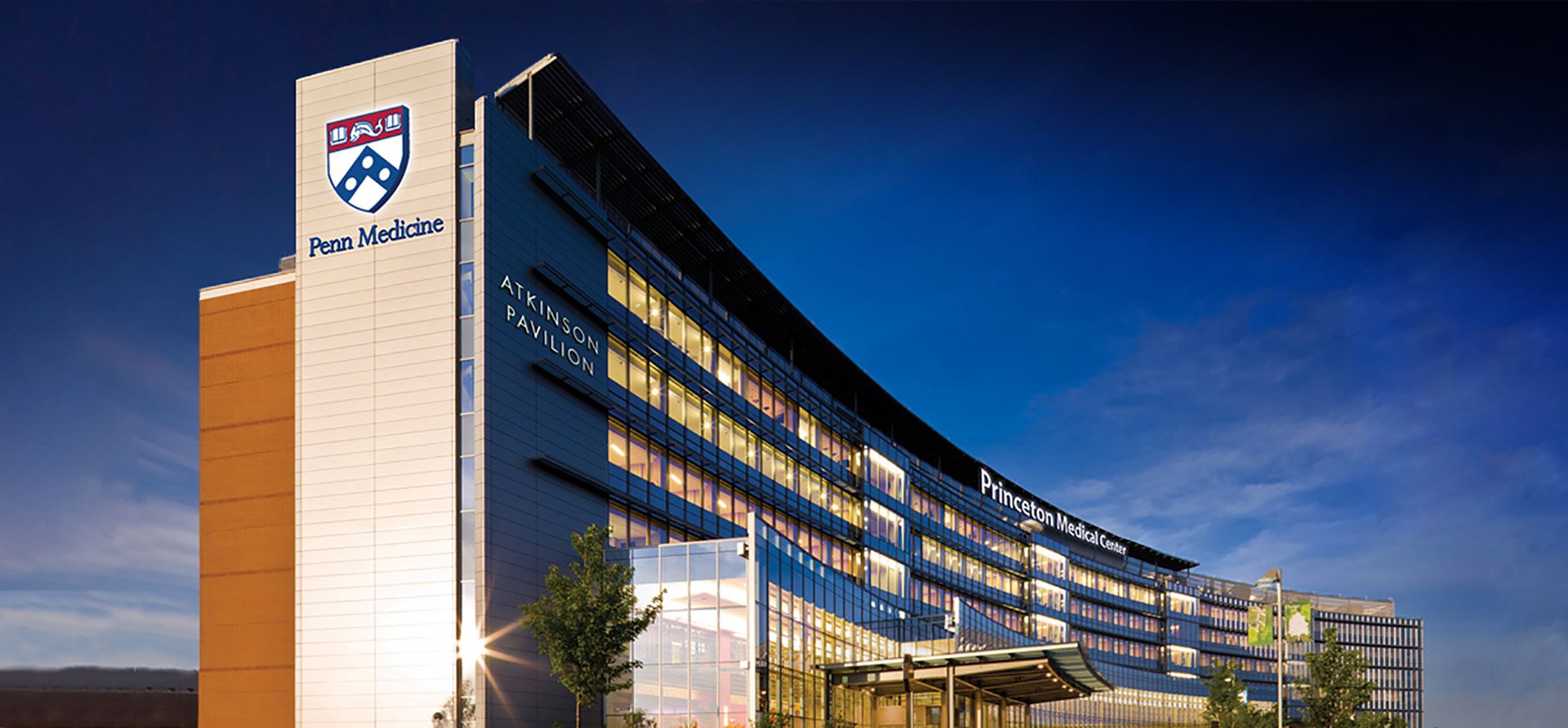 Obstetrics
Labor & Delivery is located on 6 WEST (use West elevators)
Postpartum/ NICU is located on 6 EAST (use East elevators)
Princeton Medical Group OBGYN is exclusively affiliated with Princeton Medical Center (PMC). Our physicians admit patients, operate, and provide pregnancy care at this hospital.
Please call 609-924-9300 to notify the on-call physician if you are in labor or think you need to be evaluated. The on-call physician will call the hospital directly so that the hospital staff will anticipate your arrival.
Please enter through the Emergency Room entrance if you arrive between 9 PM and 6 AM. You will not go inside the Emergency Room but you will wait in the waiting room until you are escorted to Labor & Delivery.
There are 24 in house attending anesthesiologists and neonatologists at Princeton Medical Center.
Center for Maternal and Newborn Care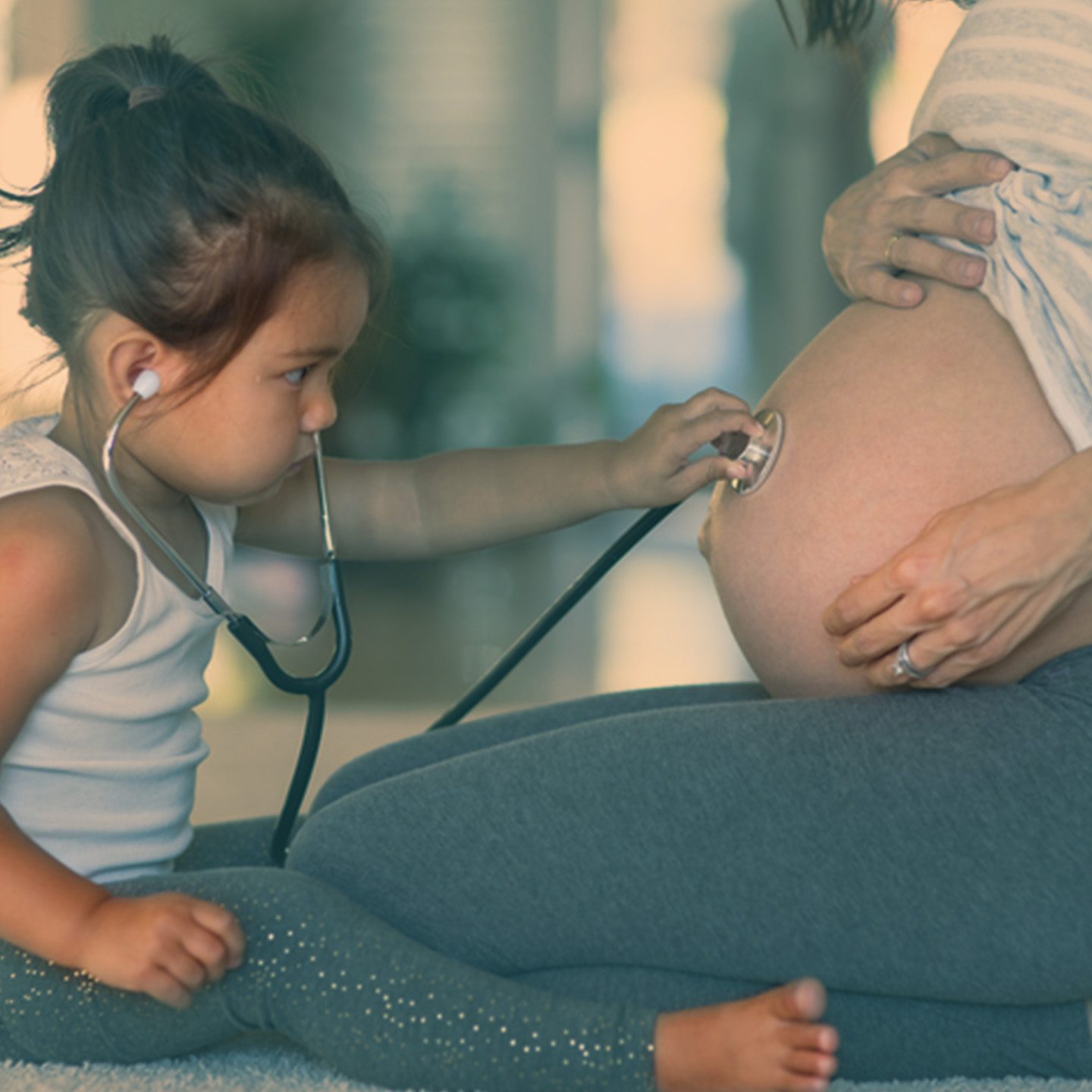 Pre-Admission Testing
Once you have scheduled surgery through Princeton Medical Group OBGYN, you will be asked to make an appointment at Princeton Medical Center's outpatient lab for preadmission testing blood work.
Depending on age and / or medical problems, your physician may also ask for you to get "medical clearance" from your Primary Care Provider or an "anesthesia consult." You may also need a preadmission
EKG or imaging procedure.
You will be specifically instructed to do this if necessary.
Making an Appointment
The first step to pre-admission testing (PAT) is making your appointment. Please call Preadmission Testing directly at 609-853-7360 to schedule an appointment at one of PMC's outpatient labs.
Please make your PAT appointment as soon as possible after your surgery date is established. You should schedule your appointment to occur no more than 30 days prior to your surgery date. Princeton Medical Group's surgery scheduler will fax your lab requisition directly to the outpatient lab.
Please allow one to two hours to complete pre-admission testing. The amount of time you spend in PAT will vary based on the number of tests you are to receive.
About PMC's Obstetrical Services
PMC is a national leader in maternity care. The medical center has ranked among the top 5 percent of hospitals in the U.S. for maternity care for many years, and has received the HealthGrades' Maternity Care Excellence Award.
PMC's perinatologists are affiliated with Penn Medicine and can provide care and consultative services to high-risk obstetrical patients.
CHOP neonatologists and certified neonatal nurses provide 24/7 care in the 14-bed, Level II Special Care Nursery at the PMC. The medical center features individual patient rooms to enhance patient privacy and family-centered care.
PMC has a strong breastfeeding program that has been awarded the UNICEF/WHO Baby Friendly designation.
Anesthesiologists are in house 24/7 to provide pain relief when requested.
PMG Involvement at the Hospital
Princeton Medical Group ObGyn is exclusively affiliated with Princeton Medical Center (PMC). Our physicians admit patients, operate, and provide pregnancy care at this hospital. Your surgery will be booked with the surgical scheduler at our office. You may be asked to come to the office for a preoperative visit and to sign consent forms.
For any questions regarding your upcoming surgery, please contact the office at 609-924-9300 to speak to the surgical scheduler. You can also contact us with nonurgent questions through the patient portal.
Disability Information
Please allow two weeks for the Medical Secretary to complete any necessary disability forms for maternity leave from your place of employment. Submit the disability forms no earlier than 4 weeks before your estimated delivery date.
The State of New Jersey disability laws allows four weeks before delivery of your baby and six weeks postpartum. Any further disability time must have a medical reason and be approved by your doctor.
Please check with your employer because many companies have their own maternity leave policies that differ from their state benefits.