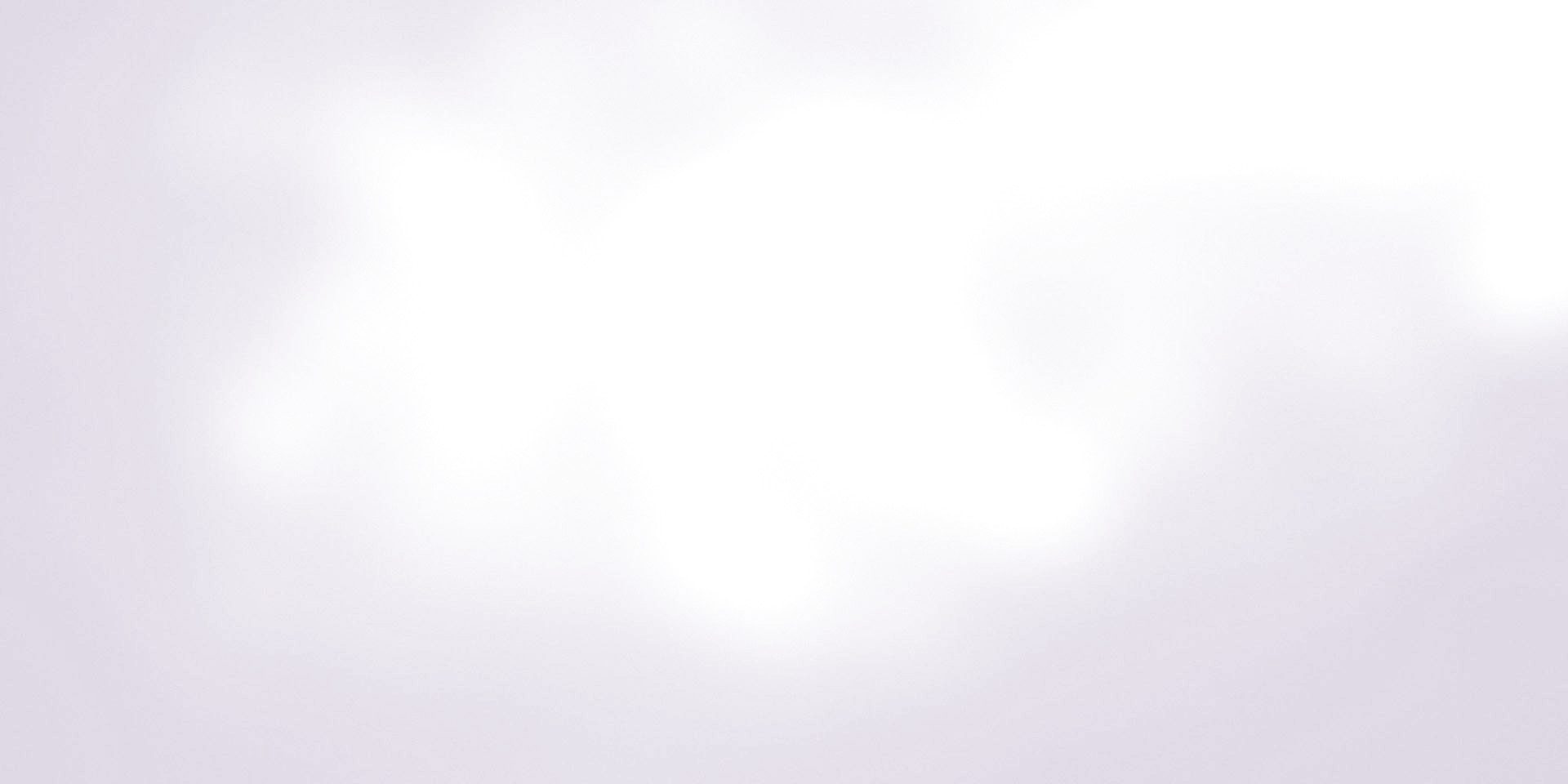 What to Bring
Your insurance card
Valid form of identification (like drivers license)
Updated list of current medications and supplements
Any old records from other OBGYN providers
Any previous mammograms or imaging reports
Any forms that need to be filled out by the doctor
Medical records transfer request form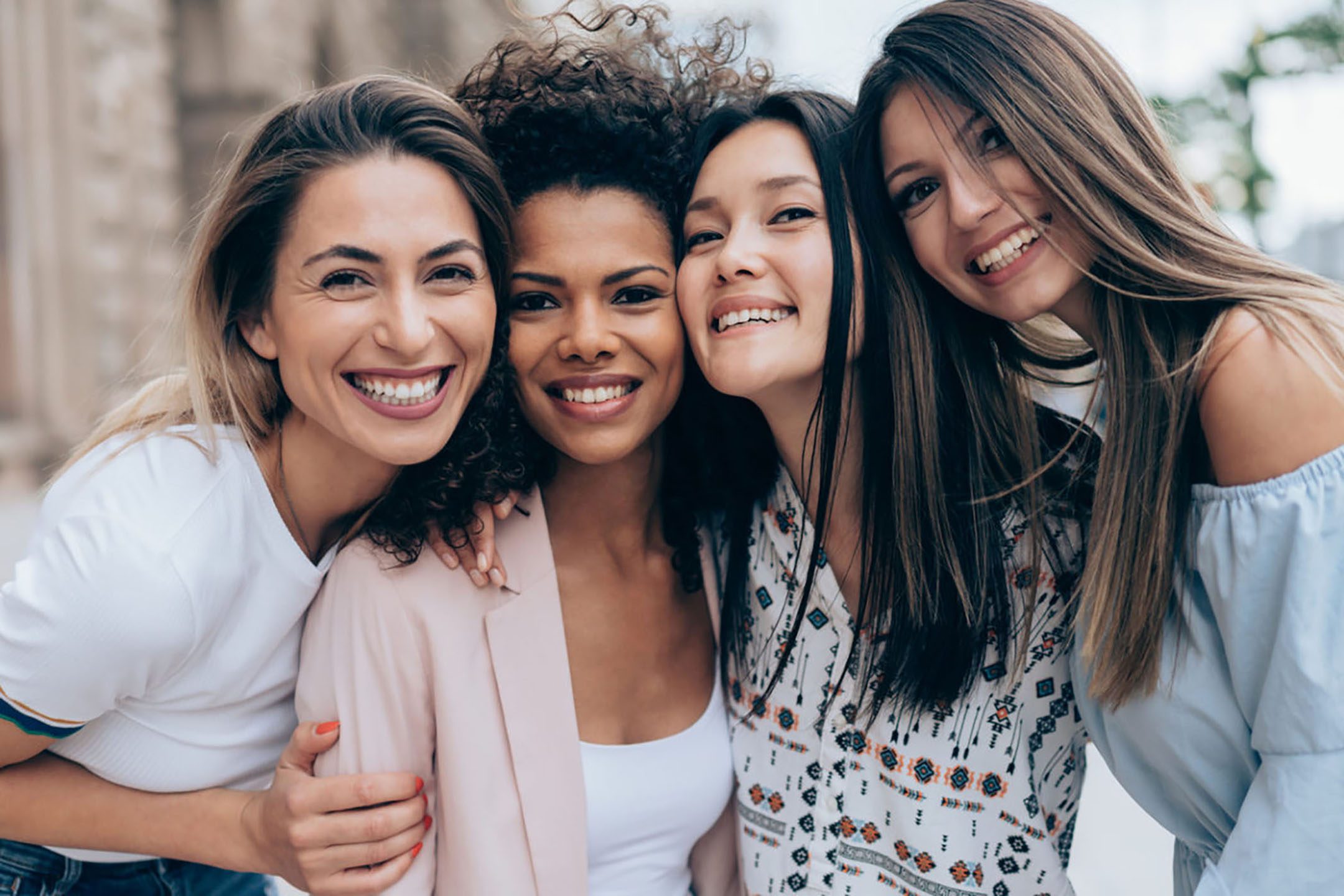 Expectations for Annual Appointments
Women should start receiving annual gynecology exams between the ages of 18 and 21, or when they become sexually active.
An annual gynecologic appointment is a ROUTINE check up. This is different than scheduling a visit for a particular problem that you wish to address. If you are experiencing any gynecological symptoms, you should schedule an exam sooner. Such symptoms include irregularities in the menstrual cycle, unusual or severe vaginal or pelvic pain, abnormal vaginal bleeding or discharge, swelling, tenderness, sores, lumps, or itching, or unusual changes in the breast.
There is not much you have to do to prepare for a pelvic exam. Do not douche, use vaginal creams or have sex for 24 hours prior to your well woman exam. Please note that it is acceptable to be lightly menstruating at the time of your appointment. You do not have to cancel your appointment unless you are bleeding heavily. As part of your exam, you will be asked questions about your family history, current health, and sexual activity. You can also expect to be asked questions about your menstrual cycle, sexual activity and partners, contraception, STD prevention, pregnancies, illnesses, surgeries, and drug and alcohol use.
Some of these questions will be quite personal in nature but it is important that you answer honestly. Do not let shyness be a health risk. You should have complete confidence that what you say is kept confidential.
Your annual gynecological exam is also a time for you to ask any questions that you may have. There are no wrong questions to ask when it comes to your personal health and the more knowledge you have about your body, the more confidence you can have about taking care of it.
What to Expect at Your First Gynecology Appointment
The thought of having your first gynecologic exam might be nerve wracking, but it is a straightforward and quick procedure that is an important part of maintaining your overall health. Once you understand the purpose of the annual well woman exam and what it involves, you will realize that there is nothing to worry or be embarrassed about.
When making your first appointment, it is helpful to tell your gynecologist that this is your first gynecological exam. Your health care provider knows that many women feel nervous about gynecology exams, and they will help you to relax and understand the process.
The purpose of your routine annual gynecology exam is to allow a health care provider to check your female organs to ensure and maintain good gynecological health. The physical portion of the exam takes about 10 minutes and there is a time before the exam to ask and answer any questions you and your health care provider might have.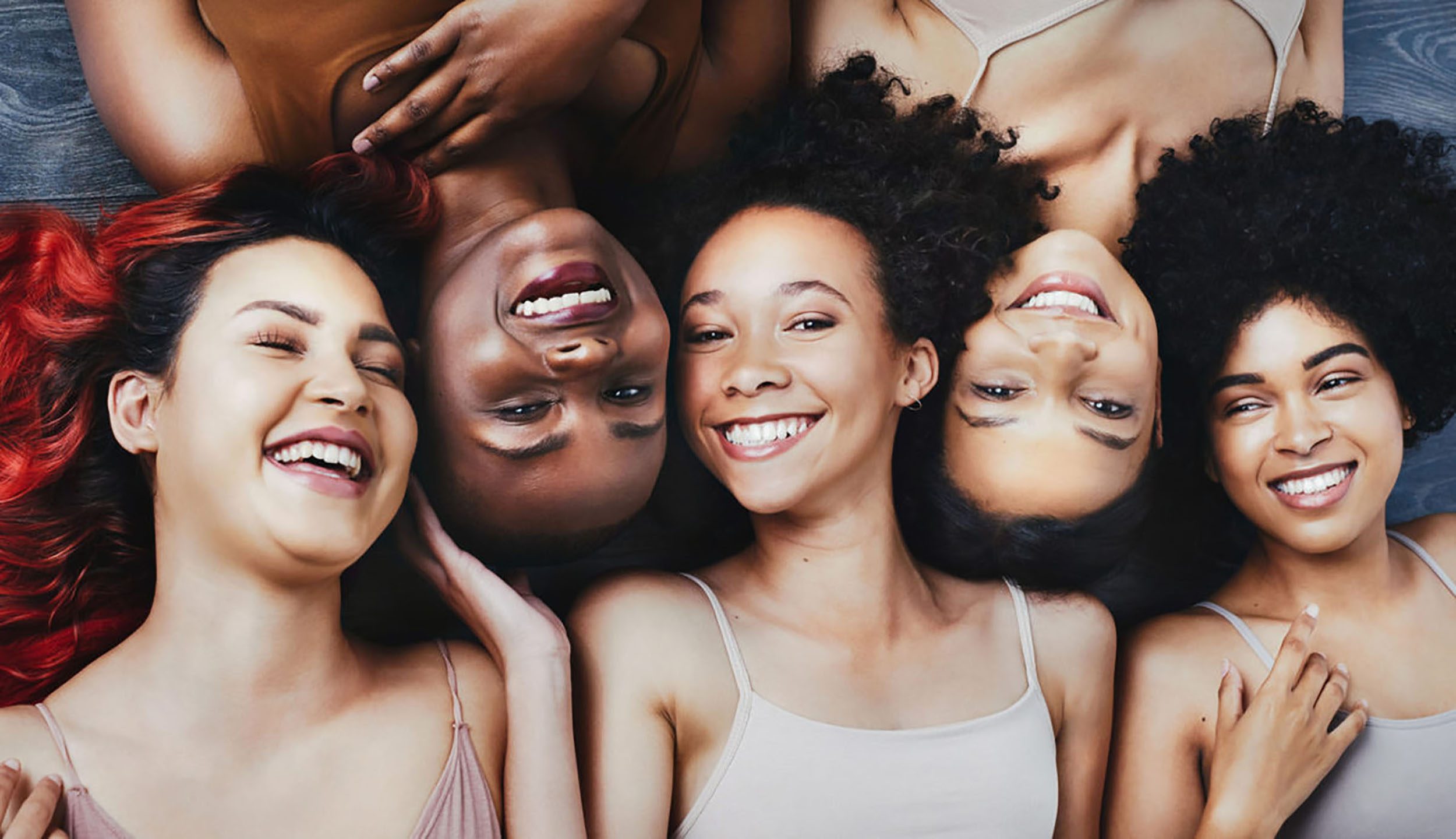 Your Patient Portal
It is possible to email your physician through our patient portal. Please expect a response in 48-72 hours. Never send urgent questions or problems to the patient portal. Please call 609-924-9300 to speak directly to an on-call physician.
About Medication Refills
Please request a refill of your maintenance medication through your patient portal or by calling 609-924-9300.
Please understand that prescription refills need to go through the pharmacy. Please allow 24-48 hours for any prescription refill, Monday – Thursday. Any prescriptions received on Fridays will not be filled until the following Monday.
Most prescriptions will be sent electronically to the pharmacy that you have selected. Patients are responsible for informing the office of any pharmacy changes.
No Show & Late Cancellation
PMG OBGYN may charge if you do not show up to an appointment or if you cancel less than 24 hours prior to the appointment time.
This charge is not covered by my insurance policy.
If you arrive late for an appointment, you may be asked to see another provider or reschedule.
Appointment reminders and office communication are sent by e-mail, phone or text but it is ultimately it is the patient's responsibility to remember their appointment.
Phone Calls to Our Office
Please understand that nonurgent phone calls will be returned throughout the day and the next business day, when the staff or physicians are able to complete calls. Any call received after 3 pm may be returned the following business day, unless in an
emergency situation.
Please call 609-924-9300 to speak to the on call physician if you think you are in labor or with urgent pregnancy questions.