Gynecological Surgery at Princeton Hospital, Penn Medicine
Our physicians have privileges to perform surgeries at Penn Medicine Princeton Medical Center, a cutting edge state of the art facility with a wide variety of access to minimally invasive surgeries.
We offer surgical management for fibroids, ovarian cysts, pelvic pain, abnormal bleeding, family planning, and more.
Please call 609-924-9300 to schedule your pre-operative consultation with us to learn if you are a candidate for surgery.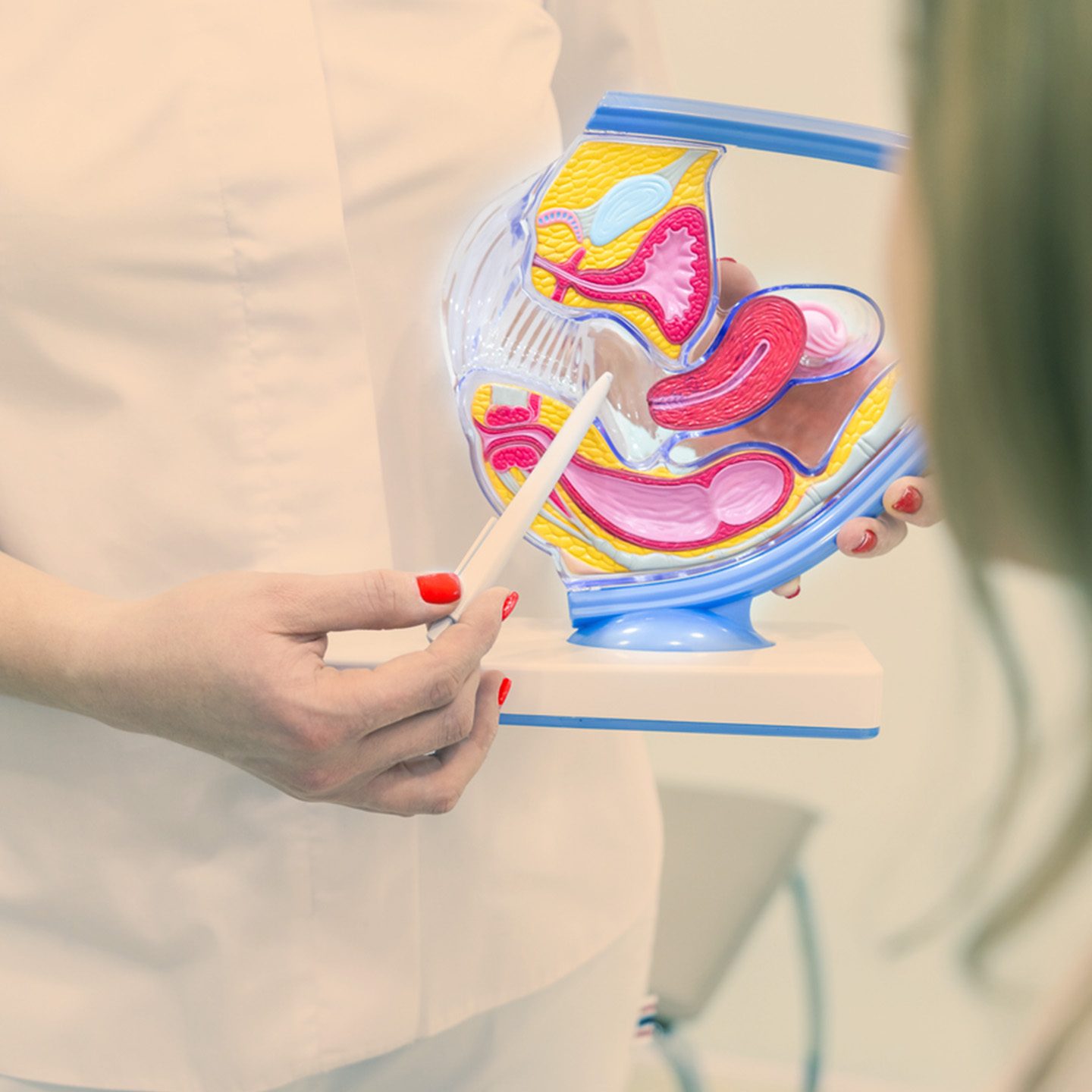 Frequently Asked Questions
For your convenience, we have listed answers to commonly asked questions. Please feel free to ask any questions at your prenatal visits or on the patient portal. For any urgent questions, you must call 609-924-9300, do not use the patient portal.