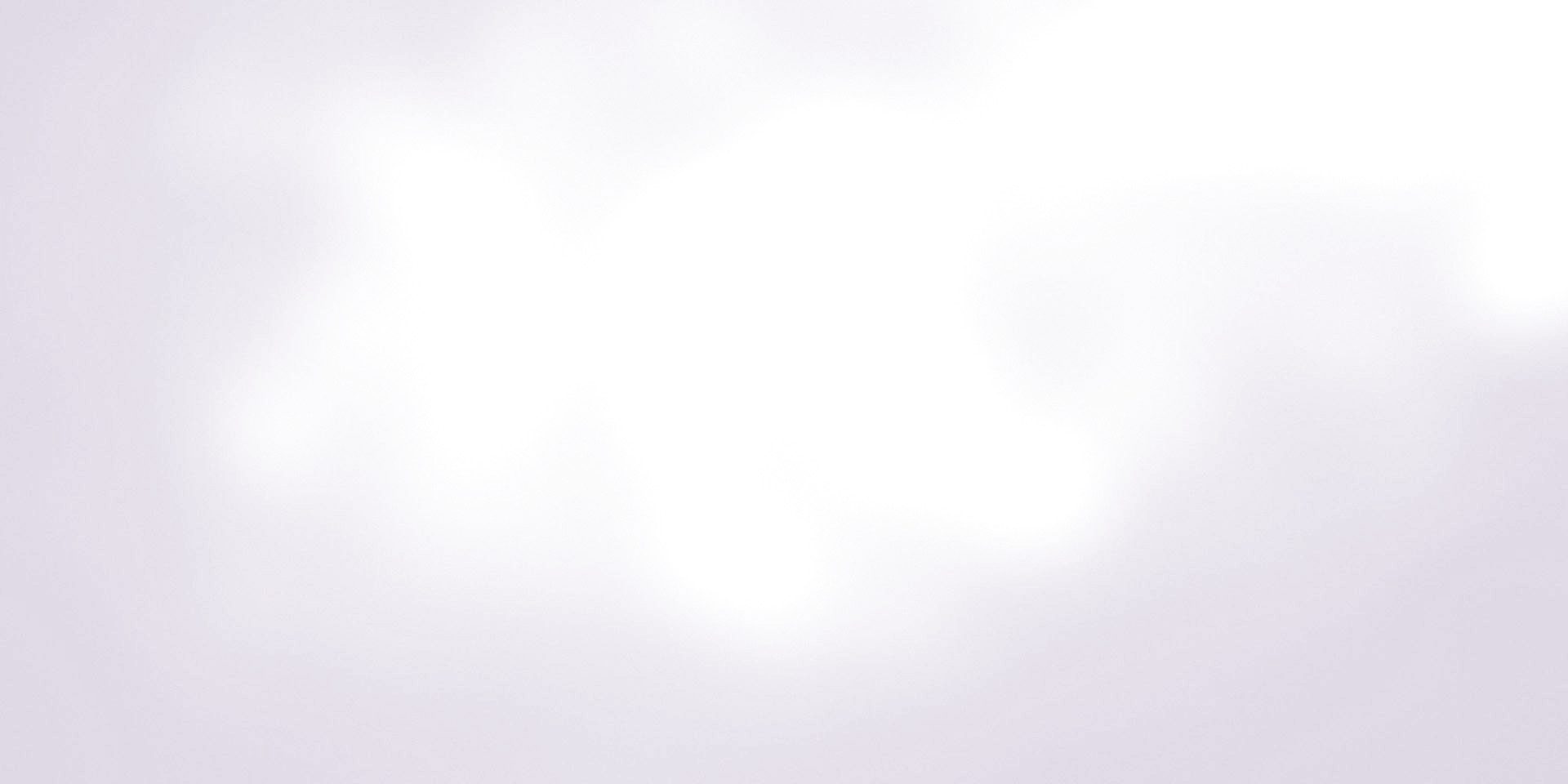 Postpartum Resources
Please call 609-924-9300 if you have questions or send a portal email for any nonurgent questions.
Lactation Consultation
Most health insurances cover lactation consultation. Please check with your specific plan for more information.
Please remember breastfeeding is difficult for some women. While breastfeeding is encouraged, it is not mandatory for a healthy infant or successful mother-child bond. At Princeton Medical Group, we believe that "Fed is Best." If your child seems hungry, fussy or lethargic, or is producing fewer than 6 diapers in 24 hours, please call your pediatrician for guidance.
If you need Radiology Imaging with IV contrast while breastfeeding, please refer to the following American College of Radiology recommendations.
Newborn Bonding
& Family Leave
Pelvic Floor Physical Therapy
This is recommended for women with postpartum weakness, diastasis recti, or urinary incontinence. Please ask your doctor for a prescription if you are interested in pelvic floor physical therapy.
Postpartum Sexual Activity
It is optimal to abstain from vaginal intercourse until your postpartum visit, particularly if you had a vaginal laceration repair.
When you resume sexual activity, there may be initial discomfort, either from healing or from decreased estrogen, particularly if you are breastfeeding. An over-the-counter lubricant is helpful to have on hand. Some women also need vaginal estrogen cream; your individual needs can be discussed with your physician at your postpartum visit.
Please note that while you may be less likely to ovulate if you are nursing, this alone is not a reliable form of contraception. Every woman is different with regard to return to ovulation and monthly periods. Also, a history of infertility treatment does not necessarily confer future protection from unplanned pregnancy. Your contraceptive preferences will be addressed at your 6 week check-up. In the event that you plan to be sexually active before that time, please use a condom or arrange an earlier consultation with your Obstetrician.