Princeton Medical Group OBGYN provides comprehensive obstetric care through every stage of pregnancy and beyond.
We partner with our patients from preconception through to postpartum with the intention to treat the whole woman, not just her pregnancy.
Princeton Medical Group's dedicated obstetrics department is proud to offer exceptional healthcare and we work hard to ensure that our patients have the healthiest, positive pregnancy & birth experience possible.
Please call 609-924-9300 when you have a positive urine pregnancy test to schedule your New Prenatal visit. Make sure to provide the date of your last menstrual period.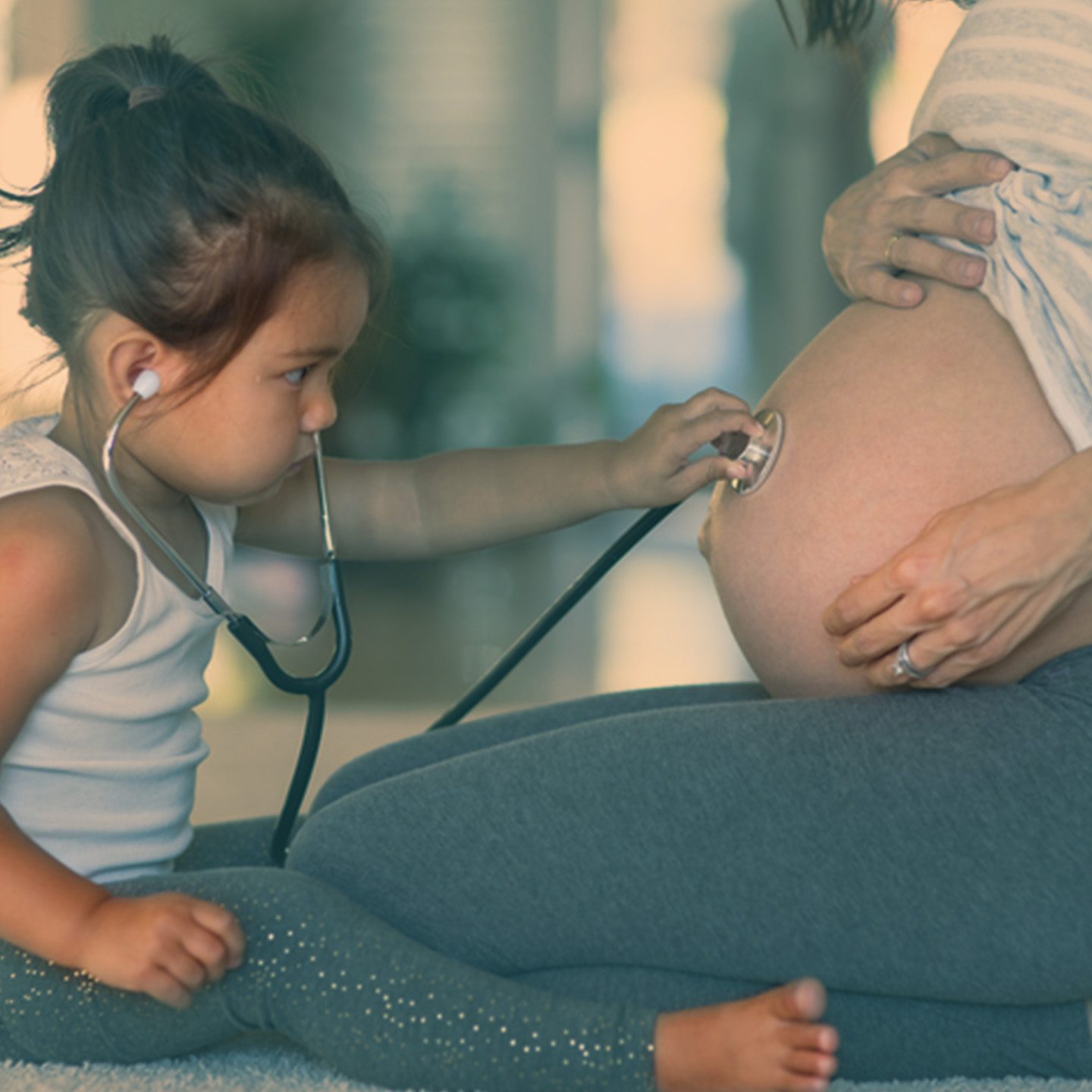 Pregnancy Ultrasounds / Maternal Fetal Medicine (MFM)
Beyond the pregnancy confirmation ultrasound, all ultrasounds are performed at Maternal Fetal Medicine (MFM). Princeton Medical Group typically uses two different local Maternal Fetal Medicine providers: