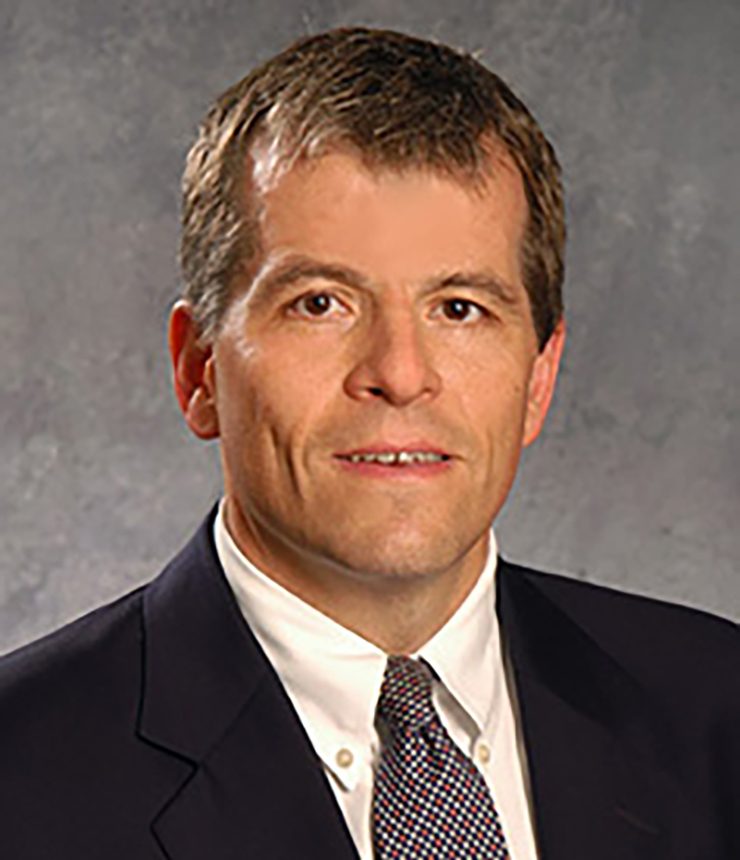 Internal Medicine, Pulmonology
William Ward Barton, M.D.
Dr. Barton treats patients at the following location:
To schedule an appointment, call 609.924.9300
Bio
Education
Areas of Focus
Did You Know?
Bio
William Barton, M.D., is board certified in Internal Medicine, Pulmonary Disease and Critical Care. He joined Princeton Medical Group in 1995 and is an attending physician at Penn Medicine Princeton Medical Center.
Education
College
Columbia University
Medical School
Vanderbilt University
Residency
Johns Hopkins Hospital (1989 – 1992)
Areas of Focus
General Pulmonary Medicine
Did You Know?
Good lighting, warm clothing, and killer music playlists make year-round, pre-dawn biking Dr. Barton's go-to preparation for days in the office.