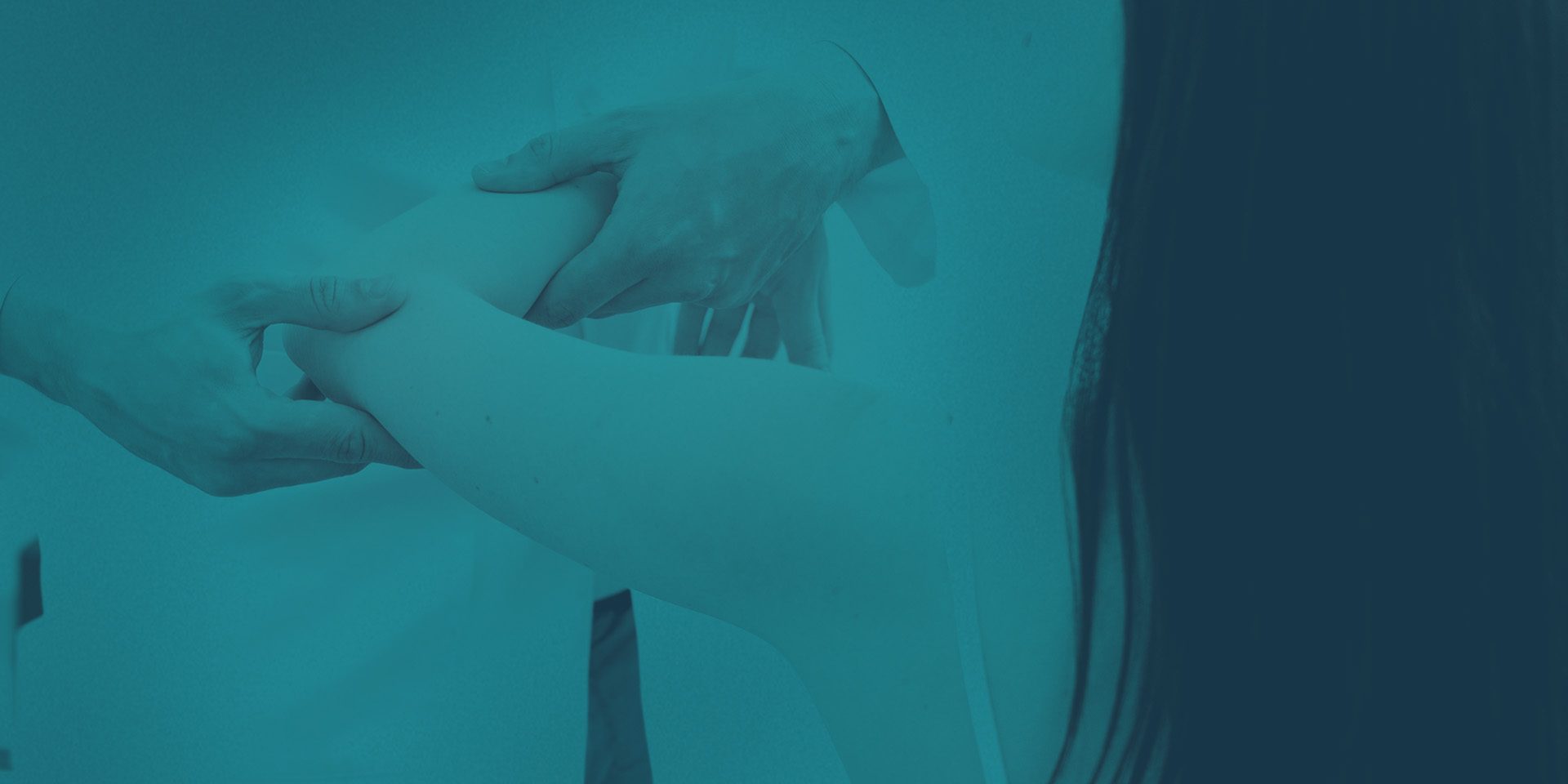 Rheumatology
A rheumatologist is a doctor who has had special training (an internal medicine residency and rheumatology fellowship) to diagnose and treat disorders and diseases of the joints, bones, muscles, and connective tissue. These conditions may also be called musculoskeletal diseases, autoimmune conditions, or rheumatic diseases.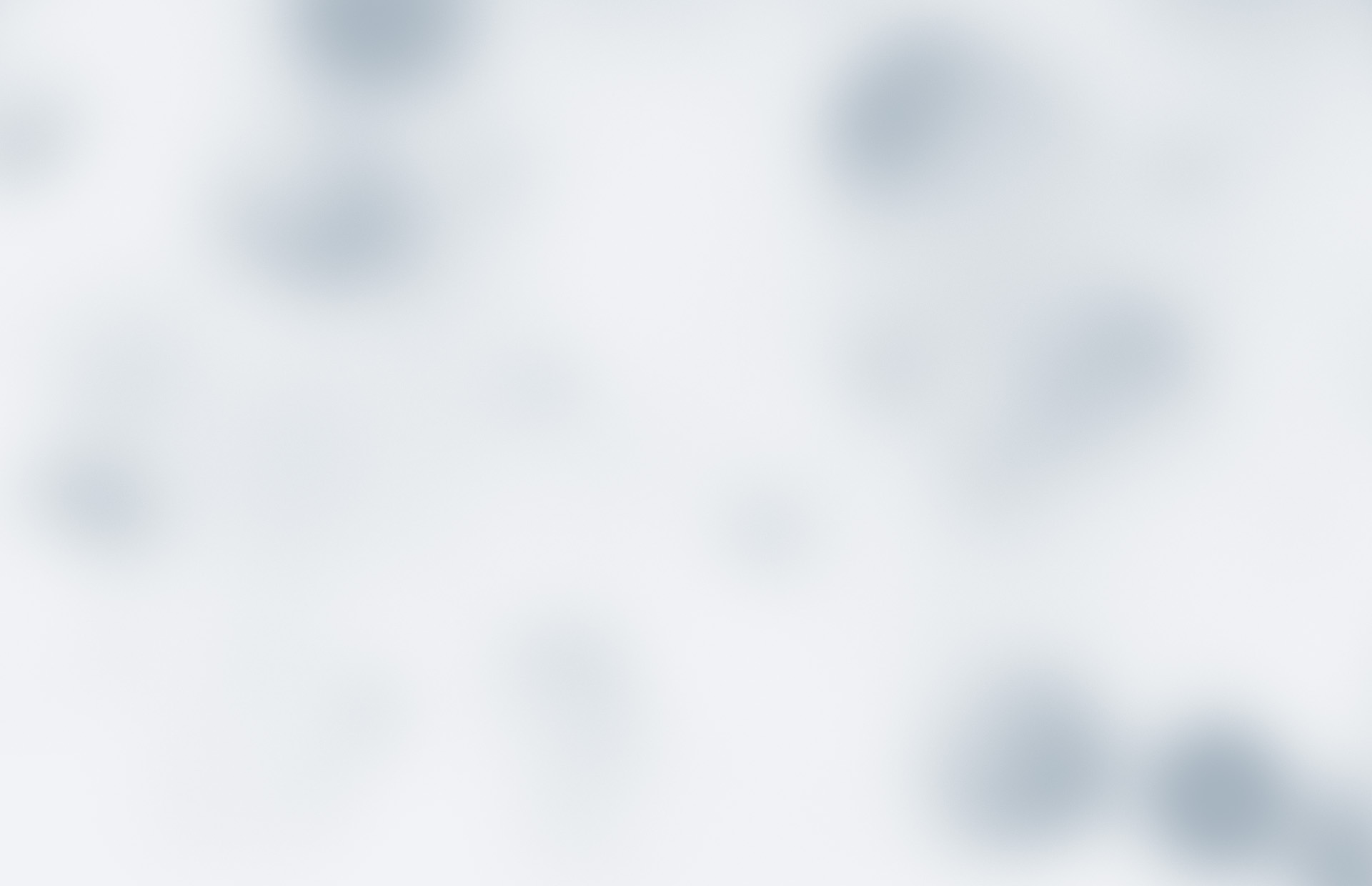 Rheumatology at Princeton Medical Group
Our doctors at Princeton Medical Group are board-certified rheumatologists. They have extensive experience and expertise in the diagnosis and treatment of the many forms of rheumatic disease.
Our approach is based on a combination of leading-edge techniques, the latest research, and proven clinical methods. We utilize the most current diagnostic techniques and treatments.
What We Treat
Services We Offer
Providers
What We Treat
Ankylosing Spondylitis
Arthritis
Bursitis
Dermatomyositis
Gout
Inflammatory Polyarthritis
Osteoarthritis
Osteoporosis
Paget's Disease
Polymyalgia Rheumatica
Polymyositis
Psoriatic Arthritis
(CPPD) Pseudogout
Raynaud's Phenomenon
Reactive Arthritis
Rheumatoid Arthritis
Scleroderma
Sjogren's Syndrome
Systemic Lupus Erythematosus
Temporal Arteritis
Tendinitis
Vasculitis
Services We Offer
Our services include, but are not limited to:
Office Visits
Rheumatology Consultations
Synvisc Injections
Infusion Therapy
Injection Therapy
Dr. Lumezanu takes the time to be thorough in her diagnostic process and pays attention to detail. I felt very comfortable discussing my issues with her and the front desk folks in the Plainsboro office were really helpful when I had to reschedule.
I discovered Dr. Patel through research and reading reviews. He's literally one of the best in the area. He's in no rush, he's listening to you, and he attempts to get to know you. I appreciate that as a patient because it's not just about reading me results from testing, but how he could help me overall.