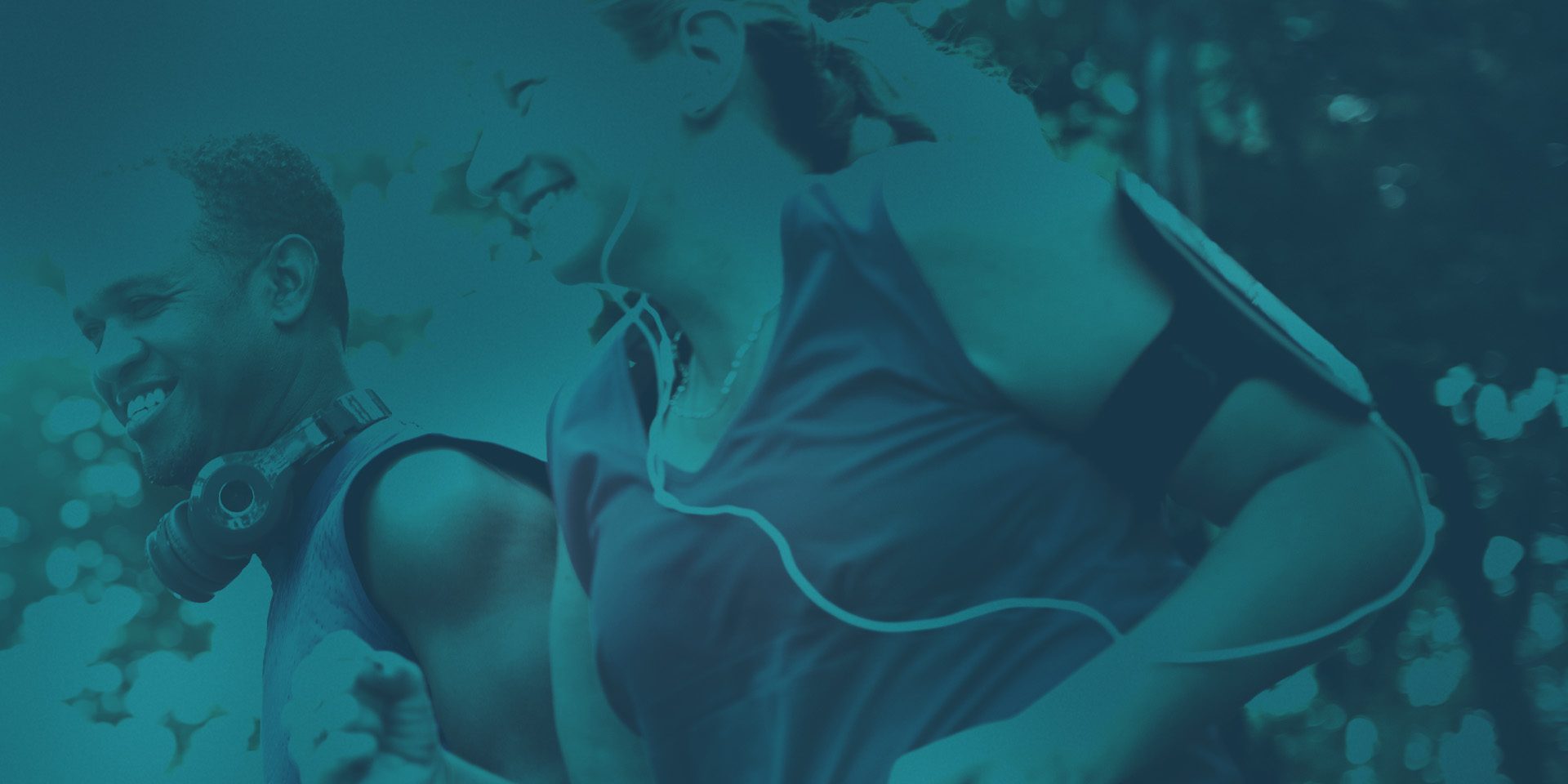 Cardiology
Cardiology deals with disorders of the heart, including diagnosis and treatment of coronary artery disease, heart failure, valvular heart disease, hypertension, electrophysiology, and congenital heart defects.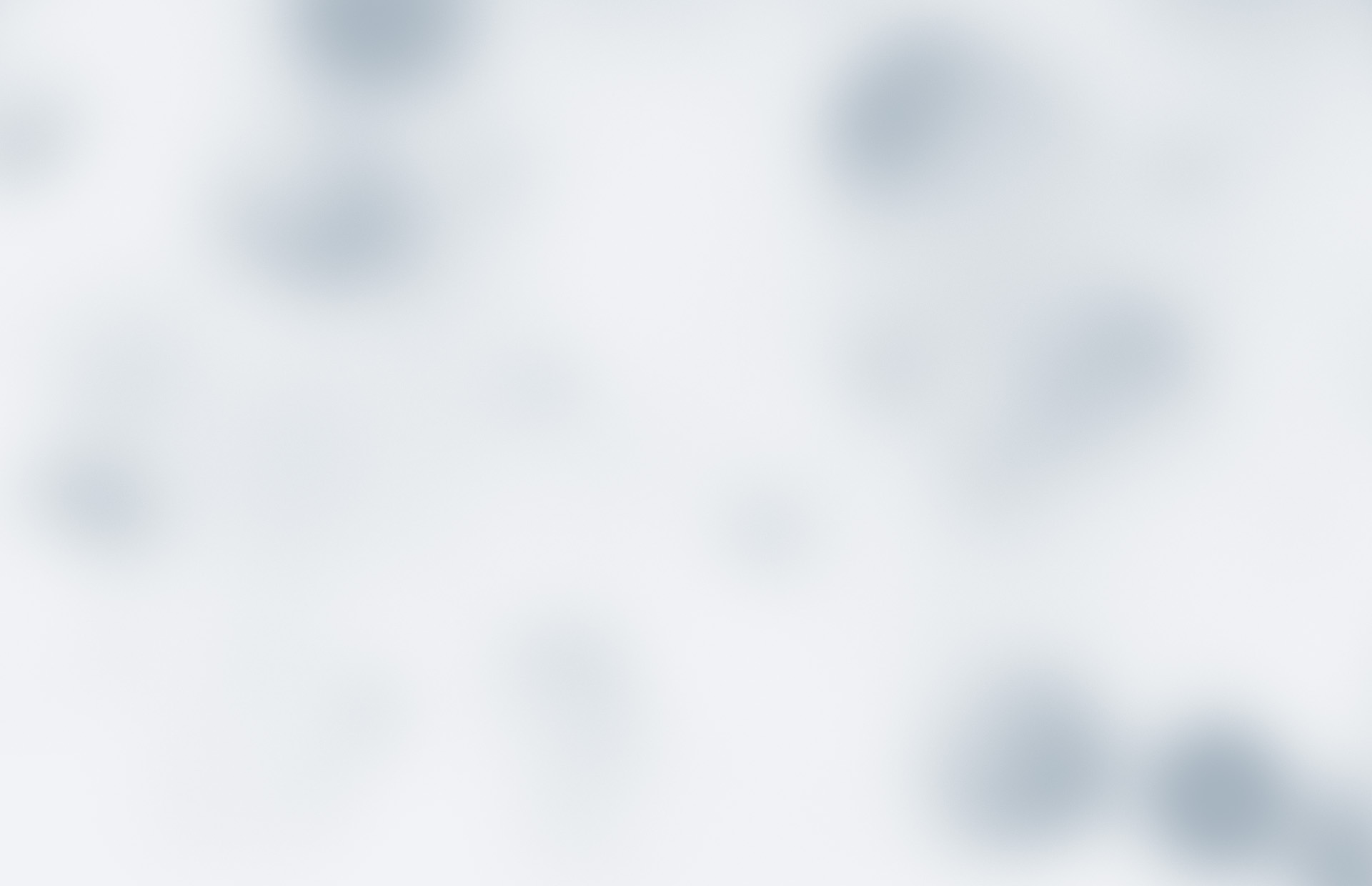 Cardiology at Princeton Medical Group
The highly skilled physicians and clinical staff at Princeton Medical Group create an efficient, patient-centered practice, utilizing the combination of innovative, state-of-the-art diagnostics, interventions and treatment plans. Our goal is to create a true patient/physician partnership that provides an environment of trust and security.
We provide comprehensive cardiovascular services including clinical cardiology, disease management and non-invasive diagnostic cardiology, including nuclear cardiology, echocardiography, and stress testing.
What We Treat
Services We Offer
Providers
What We Treat
Coronary Artery Disease
Valvular Heart Disease
Arrhythmias
Cardiomyopathy
Hyperlipidemia
Hypertension
Heart Failure
Peripheral Vascular Disease
Chest pain
Services We Offer
Our services include, but are not limited to:
Office Visits
Holter Monitor
Cardiology Consultations
Electrocardiogram (EKG)
Echocardiogram (Echo)
Nuclear Stress Tests
Stress Test
Stress Echocardiograms (Stress Echo)
I had my first appointment with Dr. Wong today and I really felt that he took his time and explained everything that was going on with my EKG. He asked me if I had any questions or concerns. He explained my condition to me and the tests he was ordering along with the medication he was ordering. I felt he was very knowledgeable and confident in his explanation.
Dr. Wong may have been in family practice, when he started, but a highly trained cardiologist. A very competent, knowledgeable doctor. Always a smile and a positive thinker. Took me through tough times and now I'm myself again. Young and Smart. Great combination.
Appointment time was when we were called in. Very large waiting area, many fine doctors available with appointment. Reception personnel very caring. Parking structure very large but very busy. Princeton offices kept clean and neat. Calling in has great return response and no need to hold on.