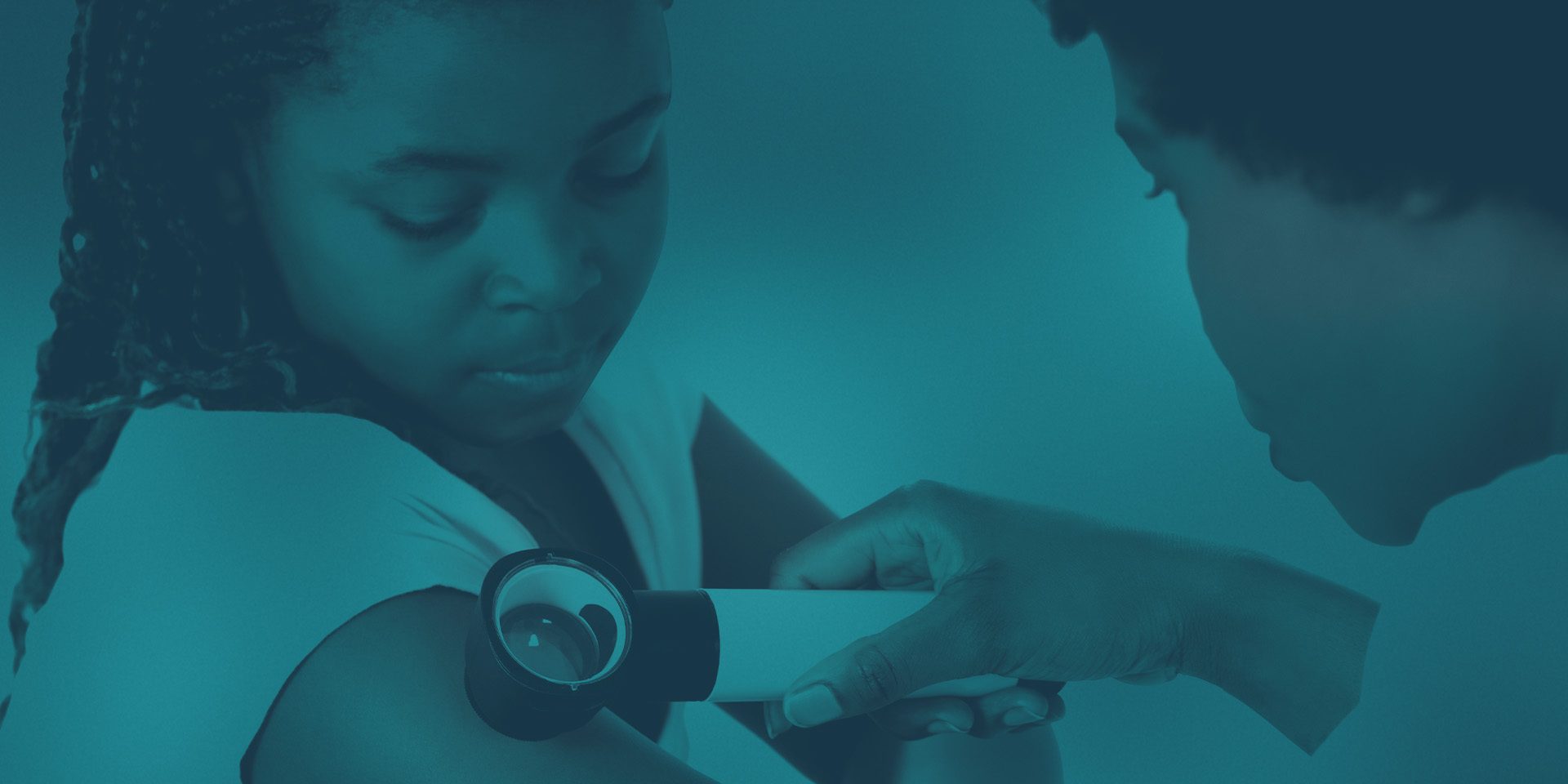 Dermatology
Signs of underlying health sometimes show their first symptoms on the skin's surface. That's why it's a mistake to think of dermatology as concerned only with cosmetic issues and matters of appearance. Dermatology is dedicated to all diseases and problems of the skin, hair, nails, and mucous membranes of the mouth and genitalia.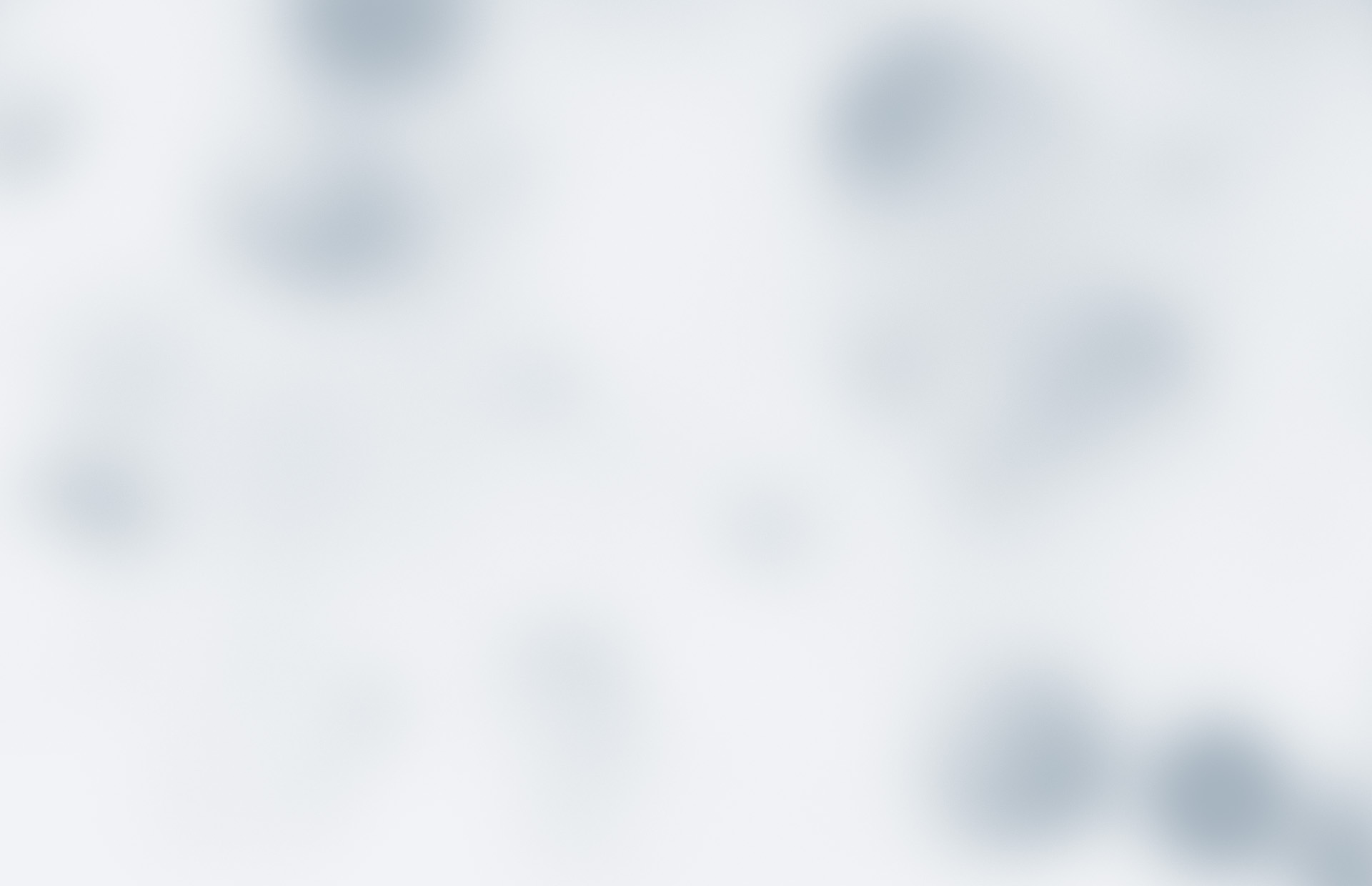 Dermatology at Princeton Medical Group
When you choose Princeton Medical Group for specialty care in dermatology, you benefit from a team of specialists with knowledge, skill, and training across the full spectrum of skin health needs and related issues that patients may experience over their lifetime, making distinguished expertise easily accessible in the local communities we serve.
Our team of board-certified dermatologists and board-certified physician assistants are skilled in the full complement of dermatological services.
What We Treat
Services We Offer
Providers
What We Treat
Conditions we commonly treat include:
Acne
Eczema
Hair loss
Moles
Poison Ivy
Psoriasis
Rashes
Toenail Fungus
Melanoma
Squamous cell cancer
Basal cell skin cancer
Warts
Services We Offer
Our services include, but are not limited to:
Office Visits
Acne Care (Adolescent and adult)
Botox Injections
Fillers (Juvederm, Restylane, Sculptra)
Full skin evaluations
Chemical Peels
Cryosurgery
Dermatology Consultations
Ultraviolet Light Treatments (Narrow-band, UVB, PUVA)
Minor Surgeries (mole, cyst and skin cancer removals)
Spider Vein Therapy
Great experience with all my doctors in this practice! Dr. Lacava and Dr. Baseman are wonderful and caring. Rachel LiVecchi in dermatology is the best, extremely thorough, competent and kind.

Highly recommend!
I love Dr. Sola Choi as a dermatologist and recommend her to all my friends and family. She is intelligent, attentive, listens, explains things in a helpful, easy-to-understand way, is patient with all of my questions, and really cares. I've been so impressed with her as a doctor, and have so enjoyed my visits, that I followed her from her former practice to PMG and I'm so happy I did.
I met Dr. Choi a few years ago and was very impressed by her thoroughness and bedside manner. She is excellent! My entire family sees her for routine annual checks. We are so fortunate to have access to exceptional physicians such as Dr. Choi.