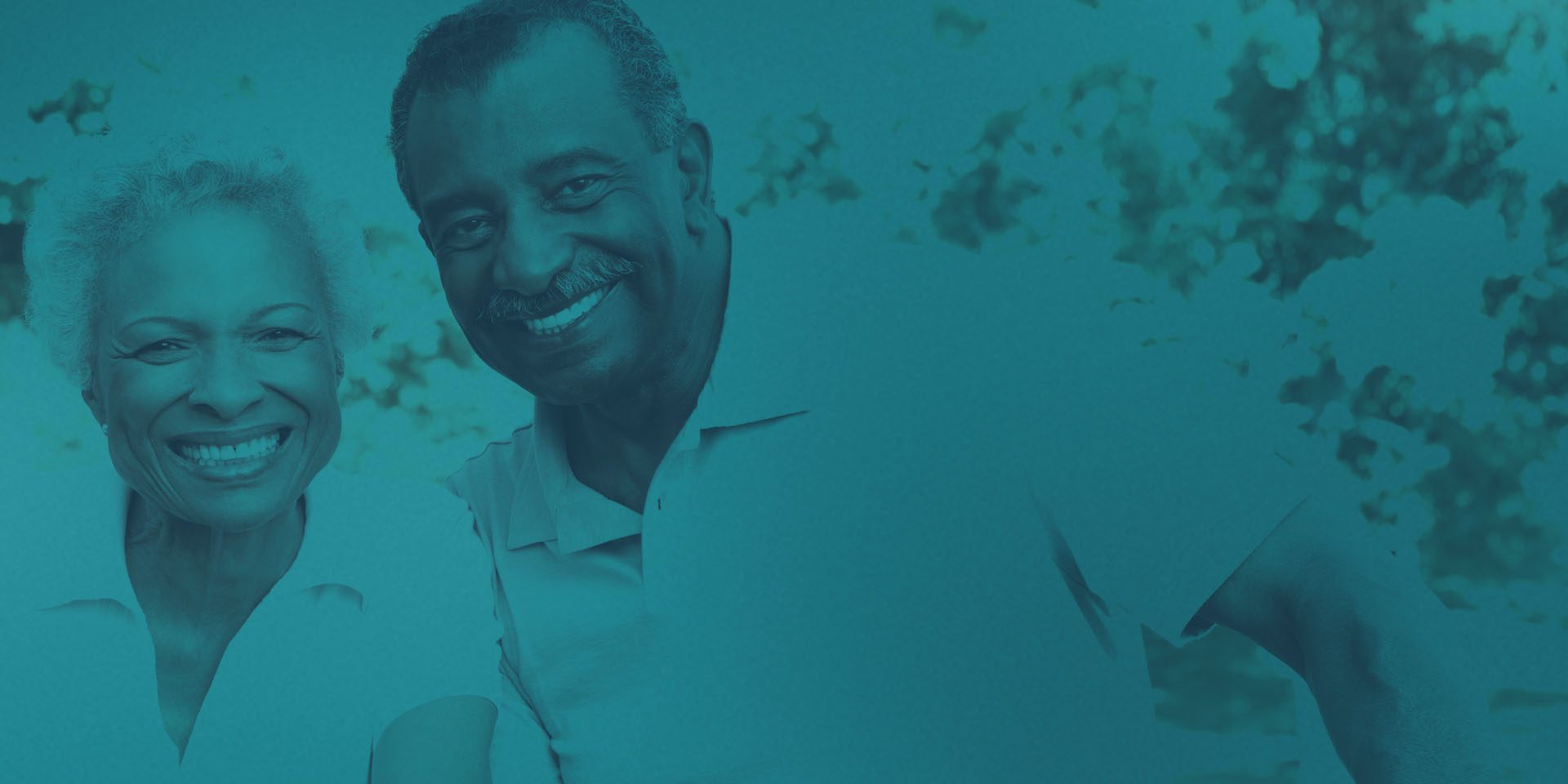 Pulmonology
Every breath you take is precious and essential, which is why the condition of the respiratory system can make so much difference in quality of life. But the respiratory system can also be affected by a variety of health challenges, from allergies and asthma to infectious diseases or chronic lung disorders.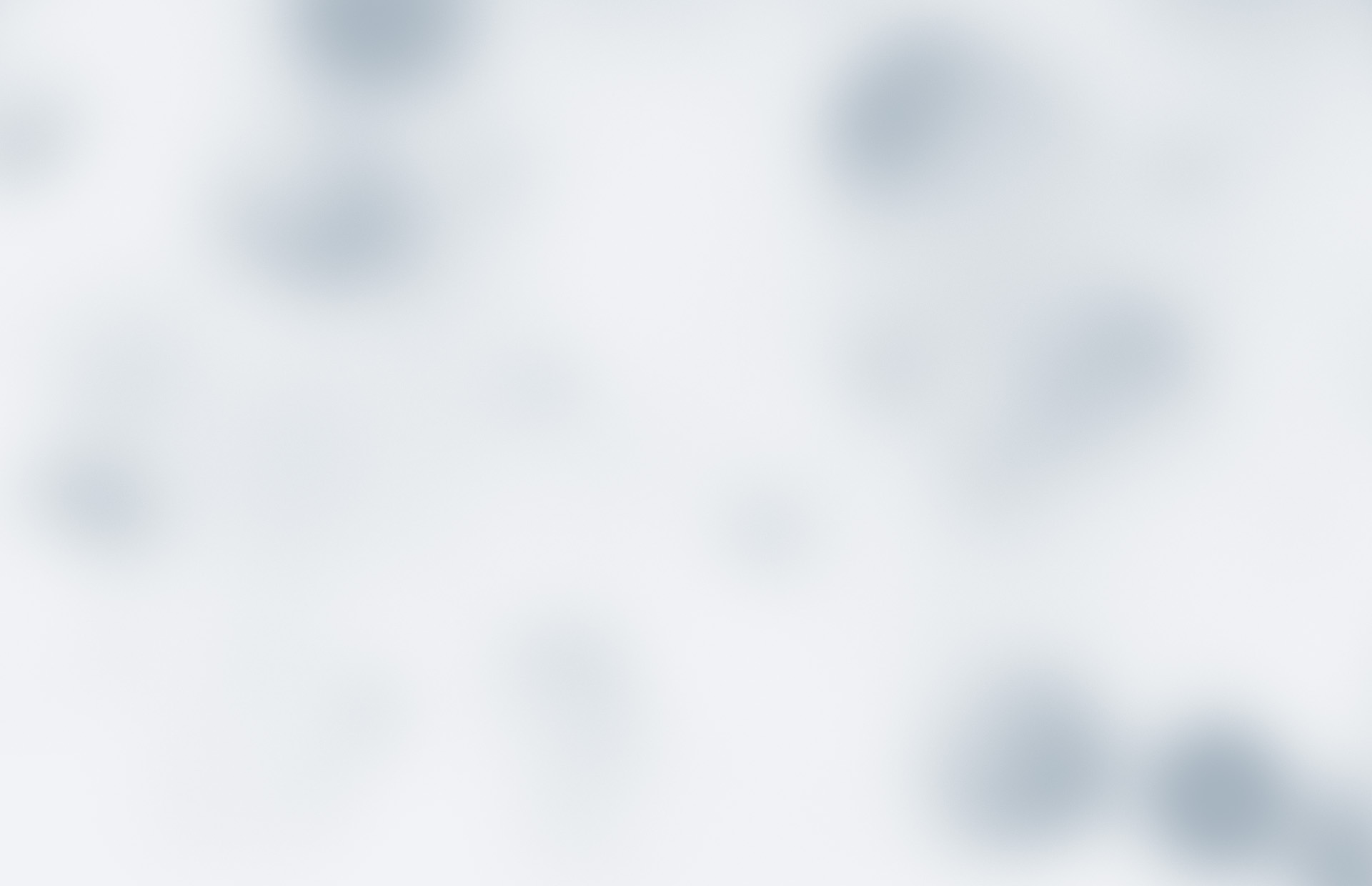 Pulmonology at Princeton Medical Group
The pulmonologists at Princeton Medical Group offer coordinated care as part of a patient-centered, community-focused multispecialty team of primary care providers and specialists. Pulmonologists are specially trained in diseases and conditions of the chest, particularly pneumonia, asthma, tuberculosis, emphysema, and complicated chest infections.
What We Treat
Services We Offer
Providers
What We Treat
Our physicians are skilled in management of pulmonary diseases including:
Asthma
Chronic Bronchitis
Complicated Chest Infections
COPD
Emphysema
Lung Cancer
Pleural Effusions
Pneumonia
Pulmonary Fibrosis
Pulmonary Hypertension
Tuberculosis
Services We Offer
Our services include, but are not limited to:
Pulmonary Consultations
Pulmonary Function Tests
Injection Therapy
Dr. Barton himself deserves 5 Stars. He's caring, knowledgeable, very focused and attentive to his patients. Always calls back, when needed.
Staff are Very courteous and convenient that all my doctors are in one group.