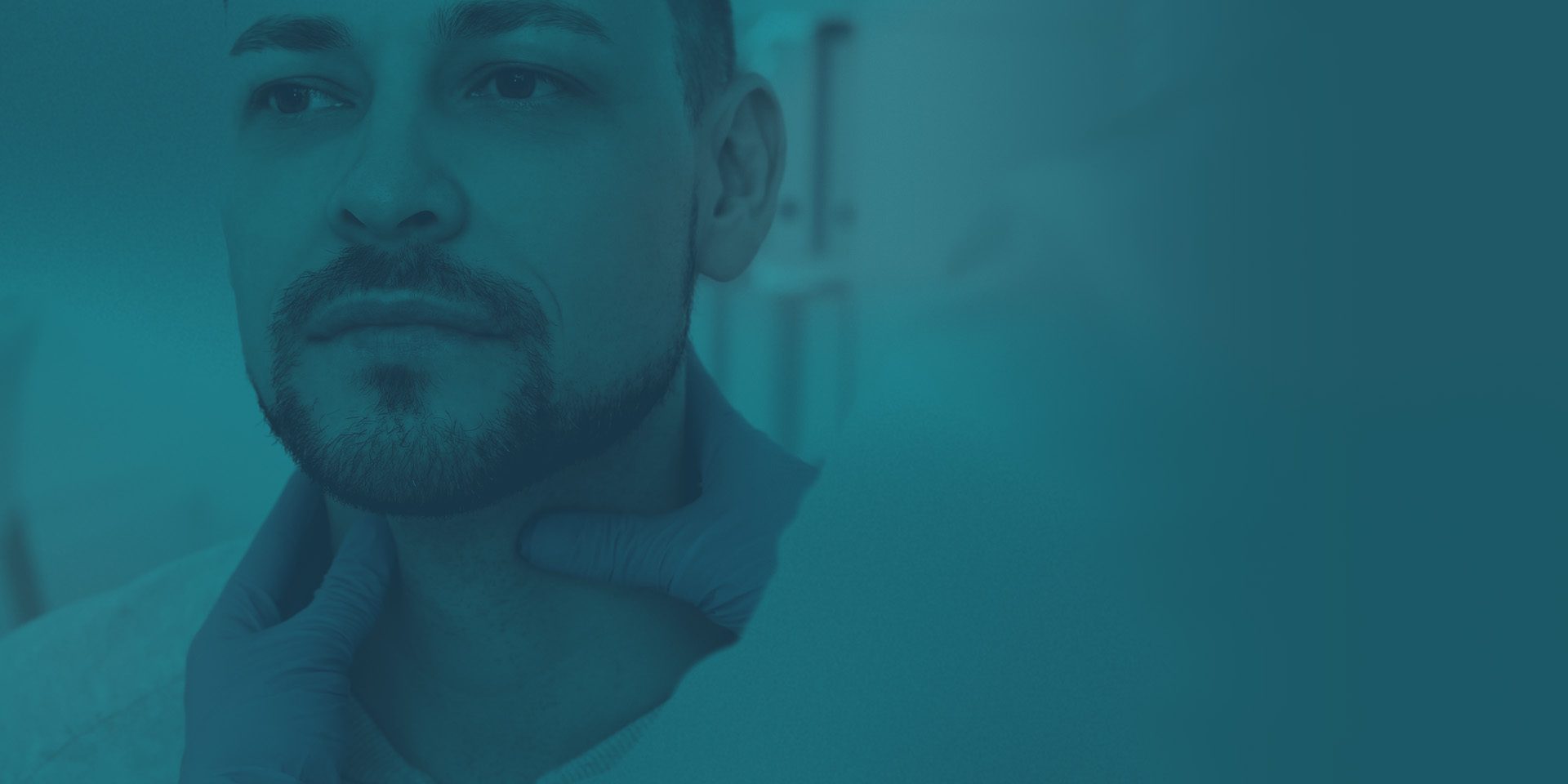 Endocrinology
From diabetes and weight management to low energy, fatigue, or sexual health concerns, much of your health begins with your glands. Endocrinology deals with the conditions of the endocrine system, which is made up of glands that secrete hormones regulating many different functions of the body, including metabolism, respiration, excretion, movement, and reproduction.
Our Plainsboro office earned an American Institute of Ultrasound in Medicine Accreditation. This demonstrates that we exceed nationally recognized standards in the performance and interpretation of diagnostic ultrasound examinations.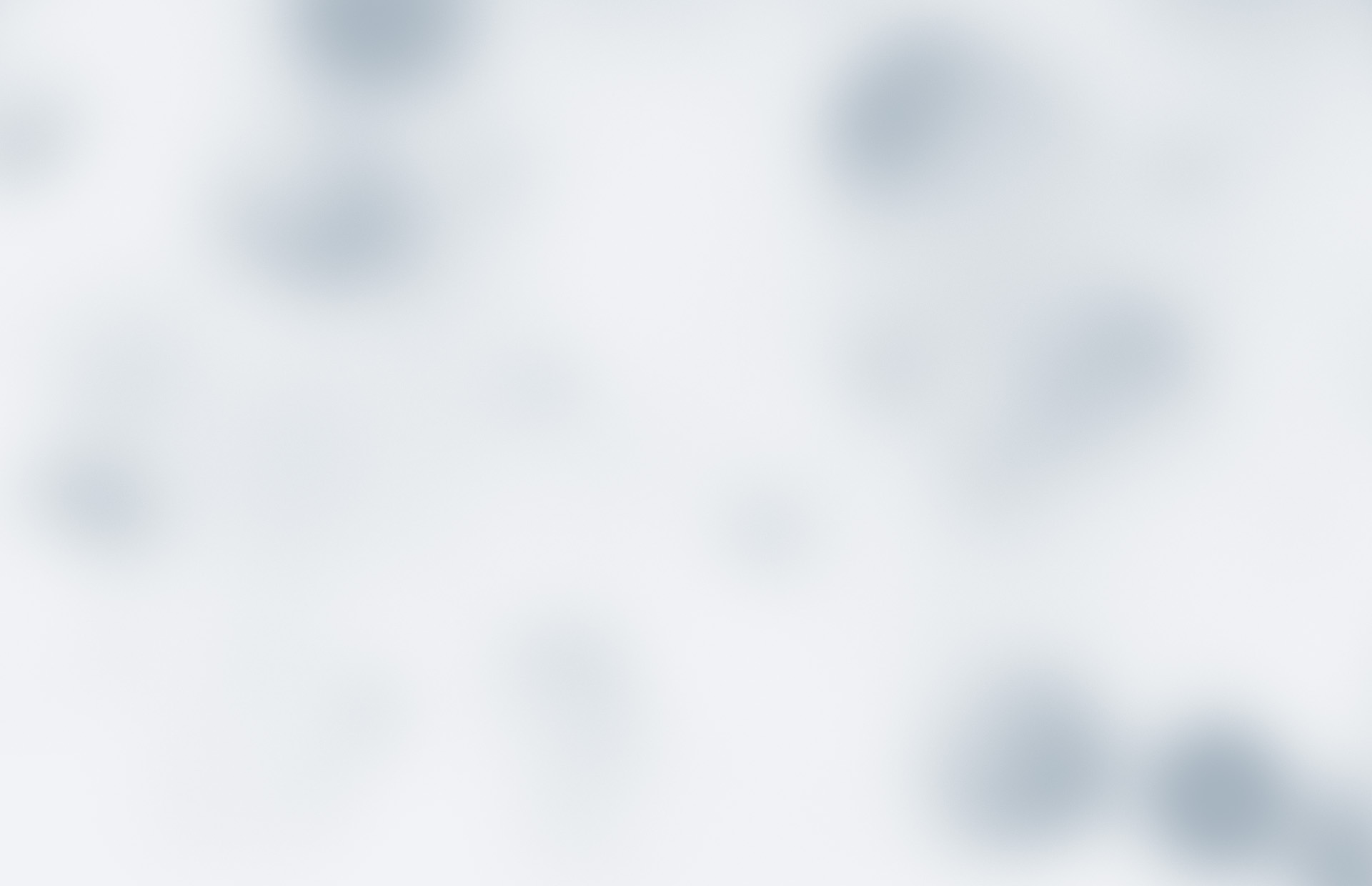 Endocrinology at Princeton Medical Group
At Princeton Medical Group, our endocrinologists have the training and experience to diagnose and treat problems with the thyroid, liver, pancreas, pituitary gland, adrenal glands, kidneys, reproductive organs, and more.
Endocrinology has extended office hours on Mondays from 12:30-7:30 PM.
What We Treat
Services We Offer
Providers
What We Treat
Conditions we commonly treat include:
Type 1 Diabetes
Type 2 Diabetes
Gestational Diabetes
Thyroid Disorders
Pituitary Gland Disorders
Metabolic syndrome
Weight Management
Hypoglycemia
Adrenal Insufficiency
Conn's Syndrome
Cushing's Syndrome
Polycystic Ovary Syndrome
Sex Hormone Disorders
Services We Offer
Our services include, but are not limited to:
Office Visits
Diabetes Management
Endocrinology Consultations
Glucose Continuing Monitoring (48 Hr)
Thyroid Biopsy
Thyroid Ultrasound
Infusion Therapy
Injection Therapy
Dr. Patel is great. She's been fast, clear on diagnosis, and pro-active in helping me get resolution – also, cheerful, and willing to answer any question. Will definitely stay with her.
I am extremely pleased with her diagnosis, analysis and educating me about hyperthyroidism. She is very patient in testing before concluding the diagnosis. I felt very confident with her review and next steps.
Called to book an appointment and the phone was answered immediately and received excellent service regarding my appointment!