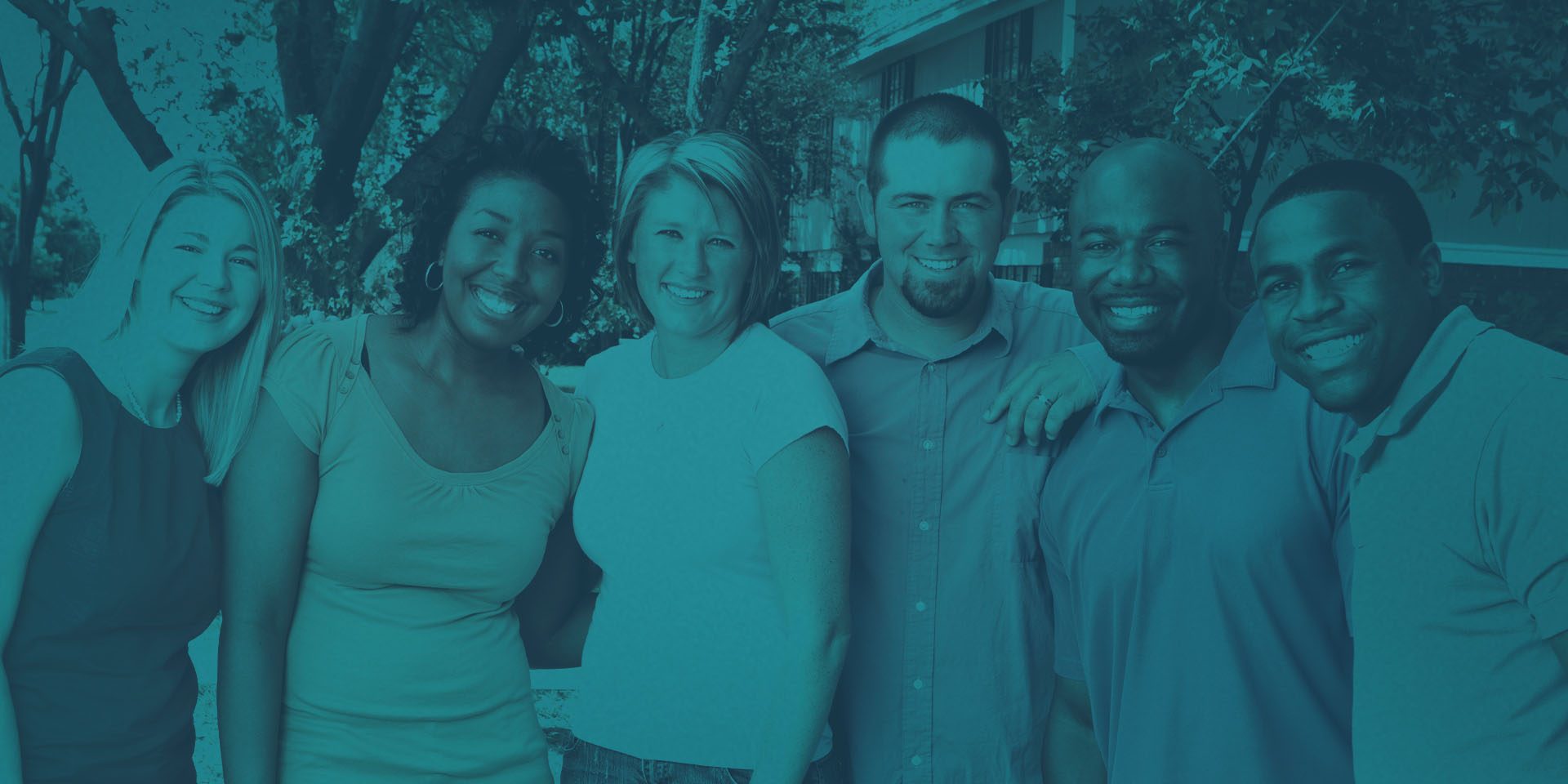 Internal Medicine
Internal medicine is a primary care specialty because internists have a broad understanding of the "big picture." They are extensively trained to manage complex acute and chronic medical problems, patients on multiple medications, and patients with multiple medical conditions.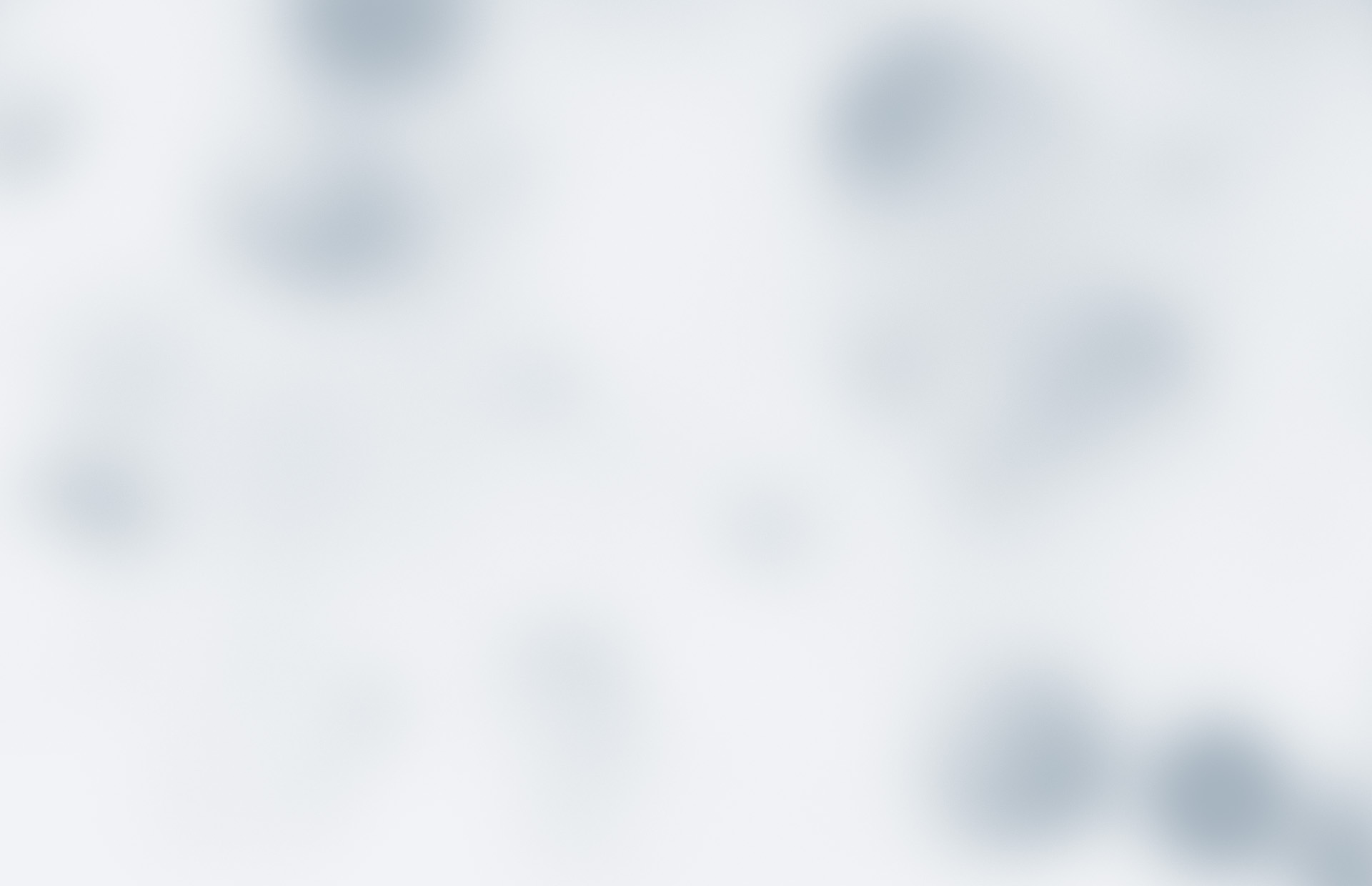 Internal Medicine at Princeton Medical Group
Our team offers enough depth, breadth, and range to be able to match a primary-care provider to virtually any patient's personality and preferences. They are frequently called upon to act as consultants to other physicians to help solve puzzling diagnostic problems or manage challenging conditions.
Internal Medicine has extended office hours Tuesday and Thursday from 12:30-7:30 PM and Saturday 8:00 AM until 12:00 Noon.
What We Treat
Services We Offer
Providers
What We Treat
We provide high quality preventive care to adult patients and treat acute and chronic illness. Some of the common conditions we diagnose and treat include:
Arthritis
Asthma
Alzheimer's and Dementia
Care of Geriatric Population
Depression
Diabetes
Diagnosis and Treatment of Benign and Cancerous Skin Lesions
Heart Disease
High Blood Pressure
Services We Offer
Our services include, but are not limited to:
Office Visits
Primary Care
Breast/Pelvic Exams
Electrocardiogram (EKG)
Diabetes Management
Immunizations
Holter Monitor
Pre-operative Clearance Exams
Travel Immunizations
Preventive Visits
Injection Therapy
Immunizations
Medication Management
Outpatient Care for Diseases
Preventive Health Maintenance Exams
Internal Medicine Patient Age: 18 years and older
For inpatient care, PMG is affiliated with Princeton Medical Center and our providers work closely with the medical center's hospitalists to ensure continuity of care.
Jessica, who works for Dr Gitterman, was so helpful. What a beautiful personality that emulated though the phone! She was patient, kind, and very personable. She spent a great deal of time helping me and wrote down all the information I need her to ask the doctor to take care of and said she would get back to me. There is no doubt in my mind that she will get back to me. There should be more people like Jessica representing a doctor's office. She added a smile to my day during this hard time of Covid.
We love Dr. Frances Chang. She's thorough, she cares about her patients, she spends time to explain everything. The nurses are also upbeat and friendly. We never have a problem getting an appointment. The patient portal is also a valuable tool to check blood work, update prescriptions, ask general questions. We'd recommend Princeton Medical Group to anyone. Happy and grateful to have them in our lives.
Dr Malhotra is the first doctor to really listen and try to understand my pain management needs. He takes my concerns seriously and provides excellent empathetic care. I feel like I can really trust him and he allows me to contribute my thoughts in putting together a treatment plan which is hard to find in a doctor sometimes. I highly recommend him.