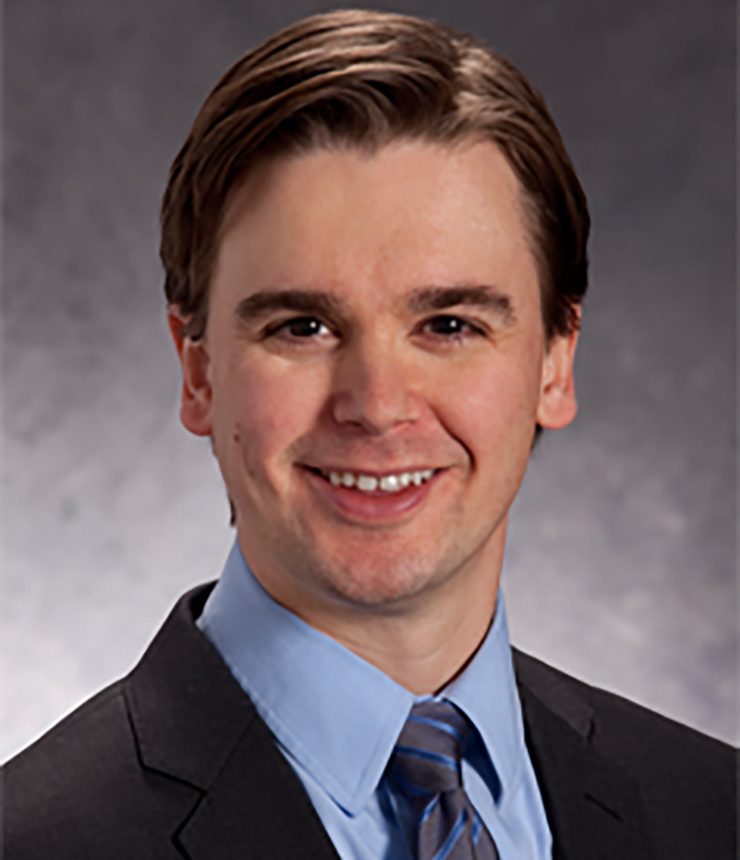 Internal Medicine
Chad Stockham, M.D.
Dr. Stockham treats patients at the following location:
To schedule an appointment, call 609.924.9300
Bio
Education
Areas of Focus
Did You Know?
Bio
Chad Stockham, M.D., is board certified in Internal Medicine and a member of the American College of Physicians. Prior to joining the Princeton Medical Group in March 2015, Dr. Stockham served as an Assistant Medical Director and physician with Unity Health Care in Washington, DC.
Education
College
Brown University
Medical School
Drexel University College of Medicine
Residency
George Washington University Hospital
Areas of Focus
Internal Medicine
Did You Know?
He is huge soccer fan and loves to run.