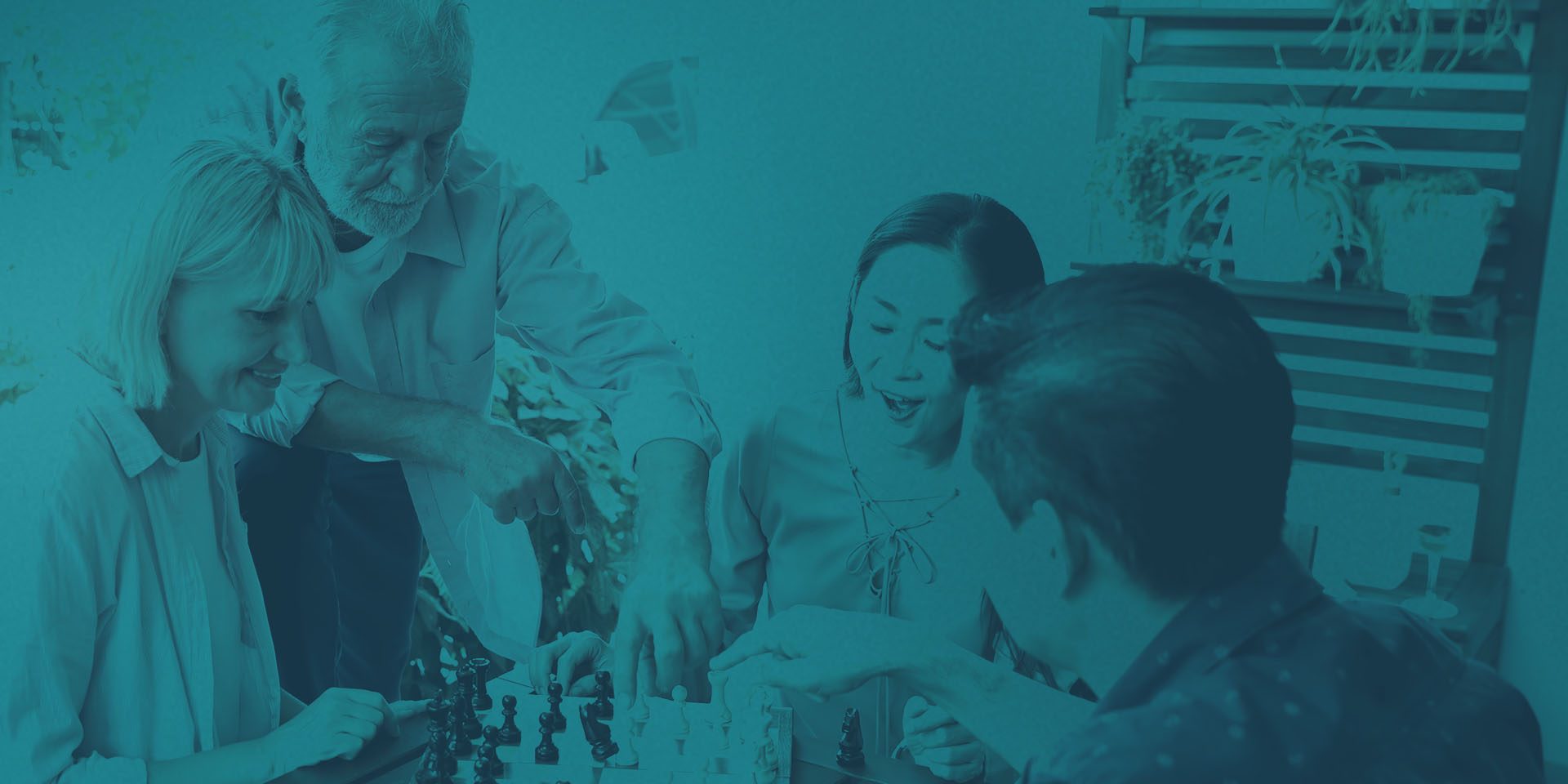 Oncology & Hematology
The specialty of hematology/oncology is dedicated to the diagnosis and treatment of all types of cancers and blood-related disorders. Princeton Medical Group's oncology team has expertise in a full range of advanced treatment options and is part of a larger team of physicians dedicated to exceptionally coordinated care. This sets our oncologists apart from other options, such as cancer care at large health systems or multi-region oncology groups.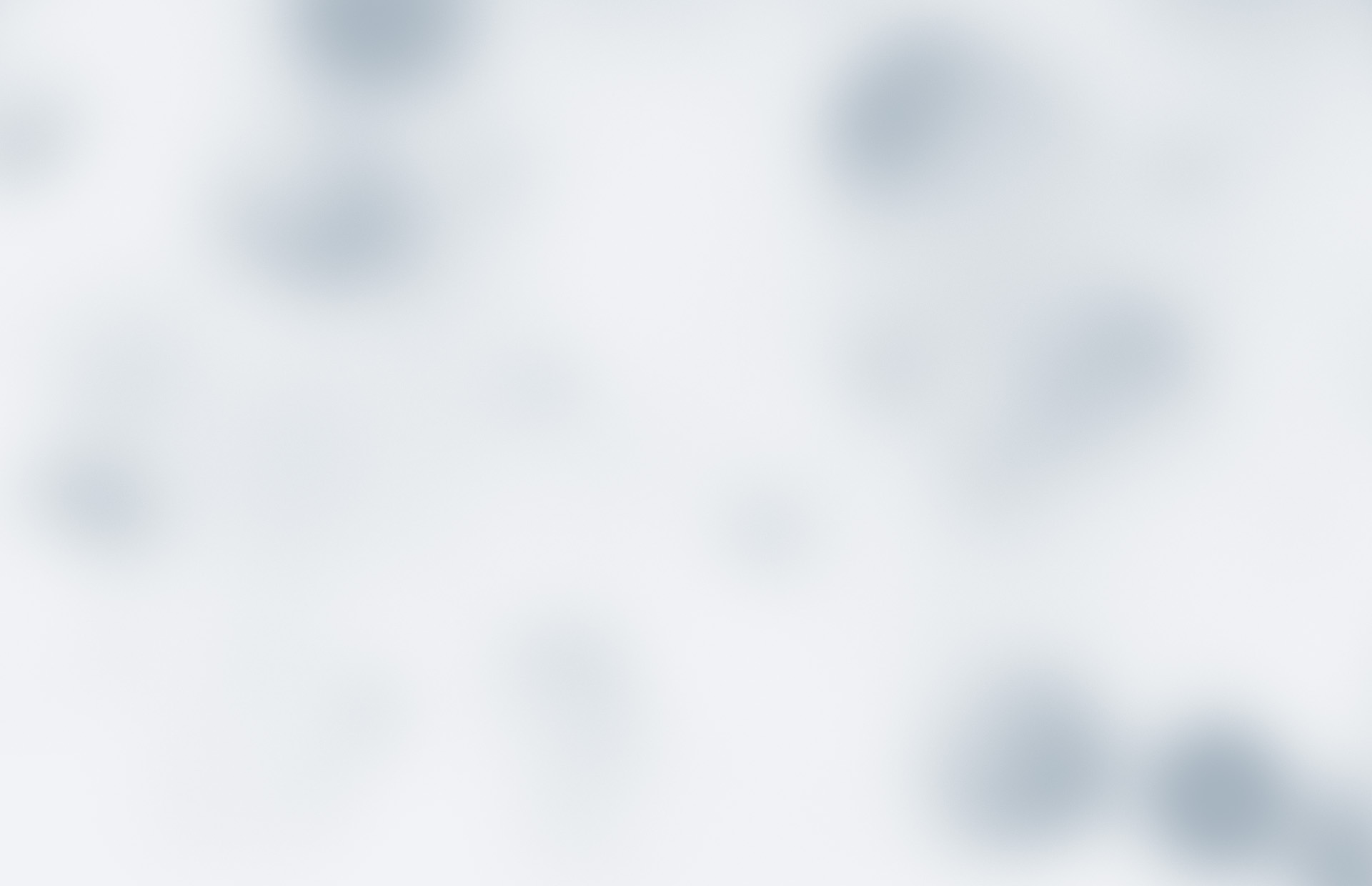 Oncology/Hematology at Princeton Medical Group
At Princeton Medical Group, there is a comprehensive team to care for all aspects of your healthcare needs.
Our board-certified hematologists and medical oncologists coordinate overall patient care and direct individualized treatment plans which include immunotherapy, targeted medical therapy, and chemotherapy
Registered Nurses are the cornerstone of the patient care team, facilitating and coordinating treatment plans
Oncology Certified Nurses (OCN) administer therapeutics and play a vital role in patient education and prevention of complications.
Dedicated financial consultants work as the patient's advocate to ease the financial worries of becoming ill
The preauthorization department ensures that tests and therapeutics are addressed in a timely fashion
Onsite laboratory provides convenience for patients and allows physicians to receive same-day test results
What We Treat
Services We Offer
Providers
What We Treat
Cancer
Hematologic Malignancies including Leukemia, Lymphoma, Multiple Myeloma, Myelodysplastic Syndrome, and Myeloproliferative Diseases
Benign Hematologic Disorders, including Disorders of Red Blood Cells, White Blood Cells, and Platelets
Coagulation Disorders, Blood Clotting Disorders
Services We Offer
Our services include, but are not limited to:
Office Visits
Bone Marrow Biopsy
Chemotherapy
Hematology Consultations
Oncology Consultations
Infusion Therapy
Injection Therapy
I have been a patient of Dr. Lee (Oncology) for the past ten years. Dr. Lee is incredible. Not only has he taken great care of my health, but also he is wonderful to speak with at every appointment. He never rushes me, he answers all my questions; it's rare to find a doctor that combines such personal touches and care for a patient as a person. I can't rave enough about Dr. Lee and his staff including the entire oncology team-doctors, nurses et al. They are all professional, friendly, helpful and thorough. I have been lucky enough to have their treatment, care and support to help me conquer my battle with stage 2 breast cancer. I applaud and thank Dr. Lee and his team!
Shoutout to all the amazing nurses in the infusion center at Princeton Medical Group. They always go the extra step to make you smile, even when it might be hard to do so. Thank you also to Dr. Blom and to all the nurses in the office for always making me feel like a rock star when I come in. Amazing group!
Dr. Sierocki saved my life twice. He is an incredible doctor who knows how to treat patients. He encourages me each and every visit. I have been blessed to have him for my doctor.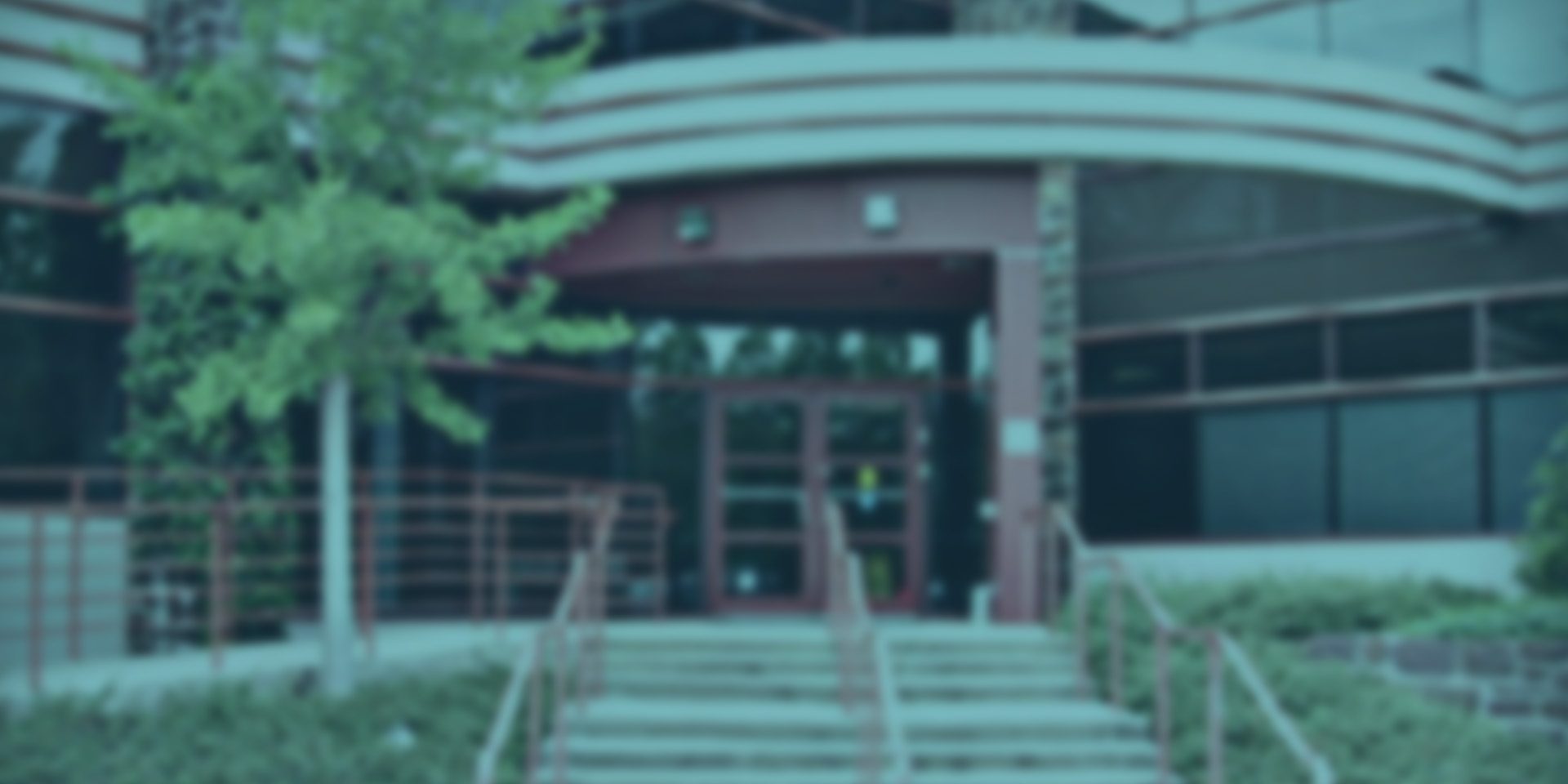 Oncology & Hematology Locations