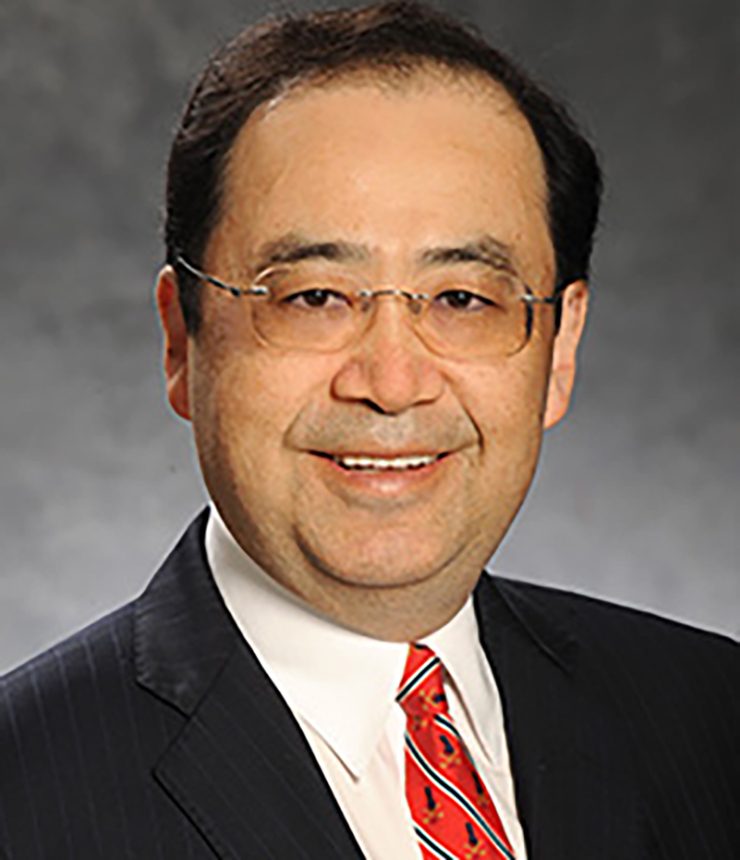 Oncology & Hematology
Peter Yi, M.D.
Dr. Yi treats patients at the following locations:
To schedule an appointment, call 609.924.9300
Bio
Education
Areas of Focus
Did You Know?
Bio
Peter Yi, M.D., is board certified in Internal Medicine, Medical Oncology and Hematology. He joined Princeton Medical Group in 1990 and is an attending physician at Penn Medicine Princeton Medical Center.
Education
College
University of New York at Stony Brook
Medical School
Cornell University Medical College
Residency
Brigham and Women's Hospital, Harvard Medical School
Areas of Focus
Breast Cancer, Lung Cancer, Colon Cancer, Lymphoma, Prostate Cancer, Pancreatic Cancer, Ovarian Cancer
Did You Know?
Dr. Yi enjoys golf, although he admits he's not the best player.