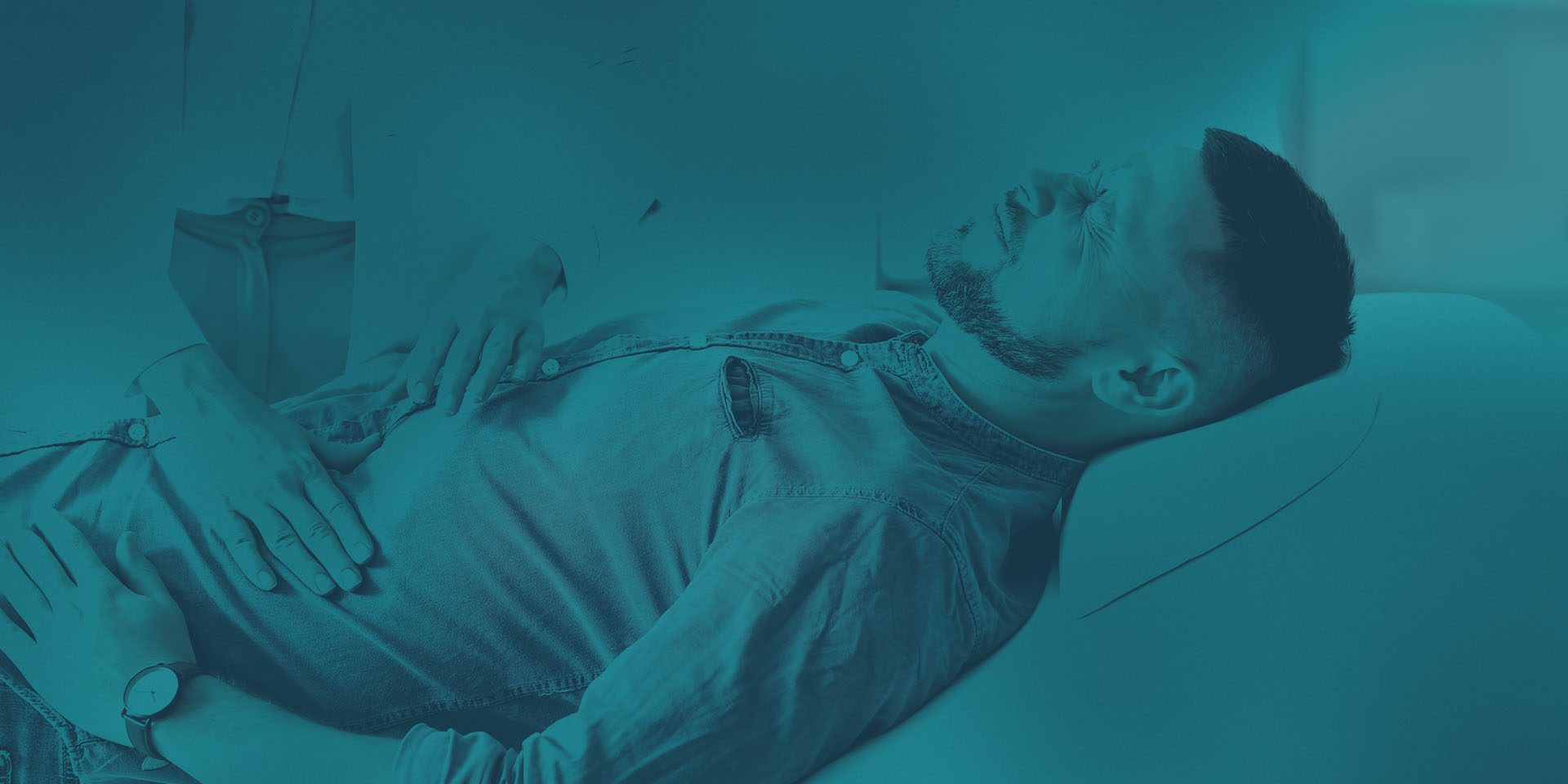 Gastroenterology
Digestive health issues can create more than discomfort: they can impact everything from energy to ability to fully function to emotional well-being. Gastroenterology is dedicated to the diagnosis and treatment of diseases involving the digestive system (esophagus, stomach, large intestine/colon, liver, pancreas, and gallbladder).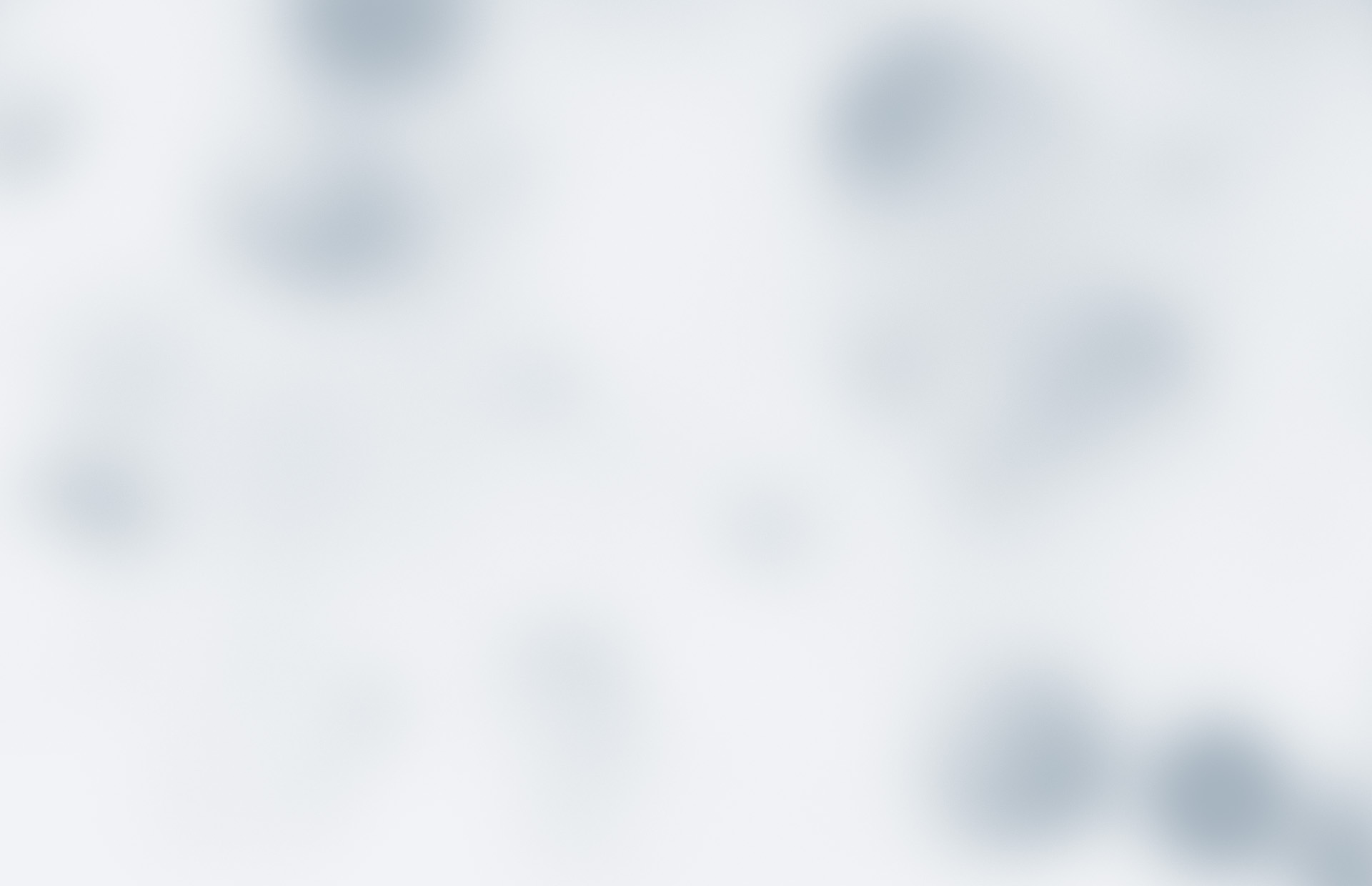 Gastroenterology at Princeton Medical Group
Our gastroenterologists are among the most respected names in Central New Jersey. They work closely with your other physicians and affiliated endoscopy centers in the community to provide accurate, effective, and convenient medical services for our patients.
What We Treat
Services We Offer
Providers
What We Treat
Abdominal Pain
Constipation and Diarrhea
Heartburn
GERD
Colon Polyps
Colon Cancer
Inflammatory Bowel Disease
Crohn's Disease
Ulcerative Colitis
Liver Disease
Celiac Disease
Ulcer Disease
Gastritis
Services We Offer
Our services include, but are not limited to:
Capsule Endoscopy
Colonoscopy
Endoscopy
Gastroenterology Consultations
Transnasal Endoscopy
Dr. Swedlund has performed my colonoscopies since 2006. She has been thorough and all in all a great doctor. In 2010 I convinced my husband John, 62 to get his first colonoscopy. He was diagnosed with stage 3 colon cancer and today he is healthier than he's ever been. Dr. Swedlund saved his life.
Called to book an appointment and the phone was answered immediately and received excellent service regarding my appointment!