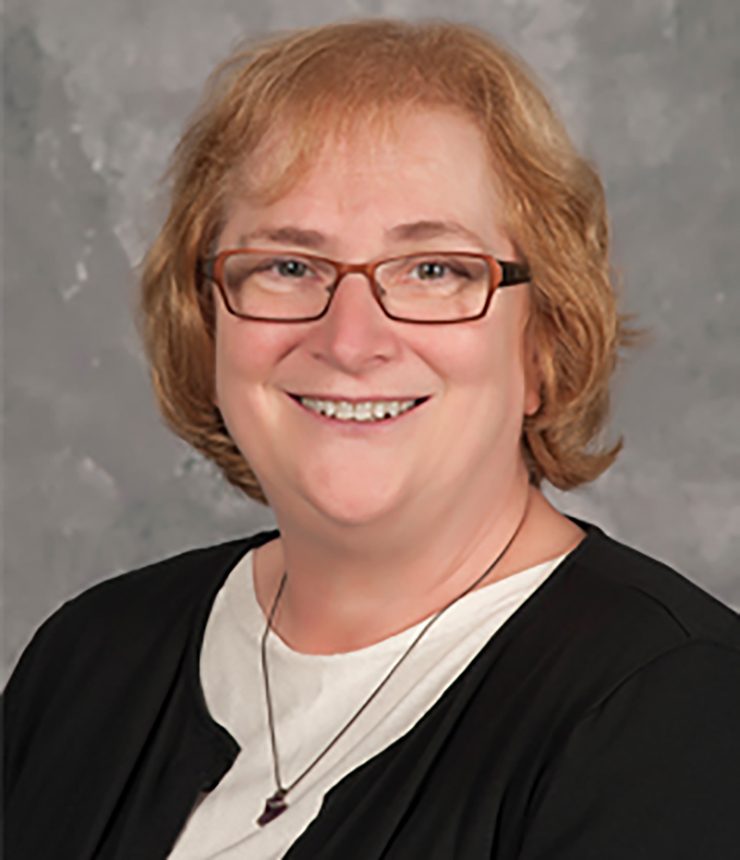 Gastroenterology
Anne Swedlund, M.D.
Dr. Swedlund treats patients at the following location:
To schedule an appointment, call 609.924.9300
Bio
Education
Areas of Focus
Did You Know?
Bio
Anne Swedlund, MD., is board certified in Gastroenterology and Internal Medicine. She had her own practice, Anne Swedlund, M.D., LLC, prior to joining Princeton Medical Group in 2017, and is an attending physician at Penn Medicine Princeton Medical Center.
Education
College
Loyola University
Medical School
University of Chicago, Pritzker School of Medicine
Residency
Brigham and Woman's Hospital (1981-1984)
Areas of Focus
Acid Reflux Disease (GERD), Celiac Disease, Inflammatory Bowel Diseases (IBD), Colonoscopies, Hepatitis, Ulcerative Colitis
Did You Know?
She loves dogs and likes to read.
Dr. Swedlund has performed my colonoscopies since 2006. She has been thorough and all in all a great doctor. In 2010 I convinced my husband John, 62 to get his first colonoscopy. He was diagnosed with stage 3 colon cancer and today he is healthier than he's ever been. Dr. Swedlund saved his life.