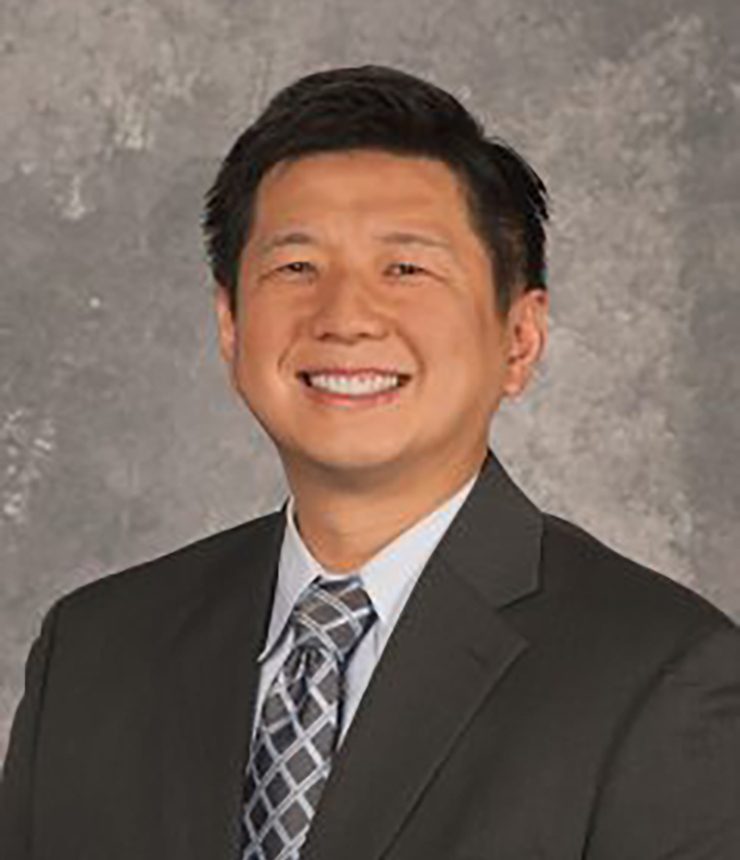 Gastroenterology
Stanley Hsu, M.D.
Dr. Hsu treats patients at the following locations:
To schedule an appointment, call 609.924.9300
Bio
Education
Areas of Focus
Did You Know?
Bio
Dr. Stanley Hsu is board certified in Internal Medicine and Gastroenterology with special expertise in hepatology and irritable bowel. He practiced at Princeton Medicine prior to joining Princeton Medical Group in October 2018.
Education
College
Stanford University
Medical School
Drexel University College of Medicine
Residency
Jefferson Medical College
Areas of Focus
General Gastroenterology
Did You Know?
Dr. Hsu is quite the comedian!