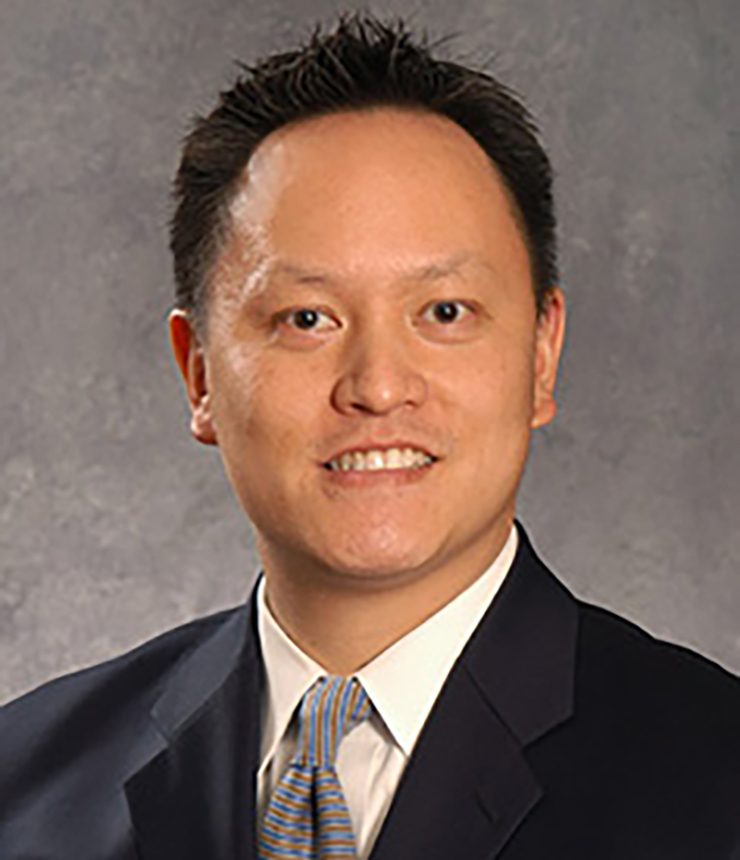 Oncology & Hematology
Richard Lee, M.D.
Dr. Lee treats patients at the following locations:
To schedule an appointment, call 609.924.9300
Bio
Education
Areas of Focus
Did You Know?
Bio
Richard Lee, M.D., is board certified in Internal Medicine, Hematology and Oncology. He joined Princeton Medical Group in 2001 and is an attending physician at Penn Medicine Princeton Medical Center.
Education
College
State University of New York
Medical School
University of Medicine and Dentistry of New Jersey
Residency
Mount Sinai Hospital, Mount Sinai Medical Center
Areas of Focus
Medical Oncology and Hematology
Did You Know?
Dr. Lee loves to fish!
I have been a patient of Dr. Lee (Oncology) for the past ten years. Dr. Lee is incredible. Not only has he taken great care of my health, but also he is wonderful to speak with at every appointment. He never rushes me, he answers all my questions; it's rare to find a doctor that combines such personal touches and care for a patient as a person. I can't rave enough about Dr. Lee and his staff including the entire oncology team-doctors, nurses et al. They are all professional, friendly, helpful and thorough. I have been lucky enough to have their treatment, care and support to help me conquer my battle with stage 2 breast cancer. I applaud and thank Dr. Lee and his team!