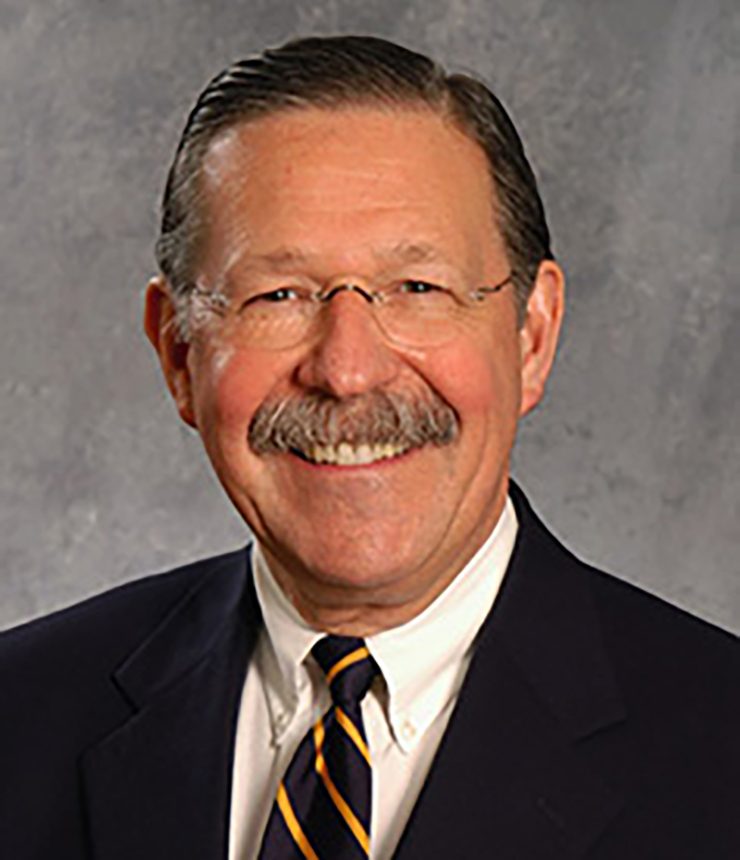 Oncology & Hematology
John Sierocki, M.D.
Dr. Sierocki treats patients at the following locations:
To schedule an appointment, call 609.924.9300
Bio
Education
Areas of Focus
Did You Know?
Bio
John Sierocki, M.D., is board certified in Internal Medicine and Medical Oncology. He joined Princeton Medical Group in 1978 and is a senior attending physician at Penn Medicine Princeton Medical Center.
Education
College
Kings College
Medical School
Hahnemann Medical College
Residency
Hahnemann Medical College Hospital
Areas of Focus
Solid Tumor Oncology, Lymphoma, Myeloma, Anemia
Did You Know?
Dr. Sierocki has considered himself a holistic physician with a multidisciplinary approach to patient care before it was in vogue to espouse such an attitude. Dr. Sierocki also loves to drive old cars!