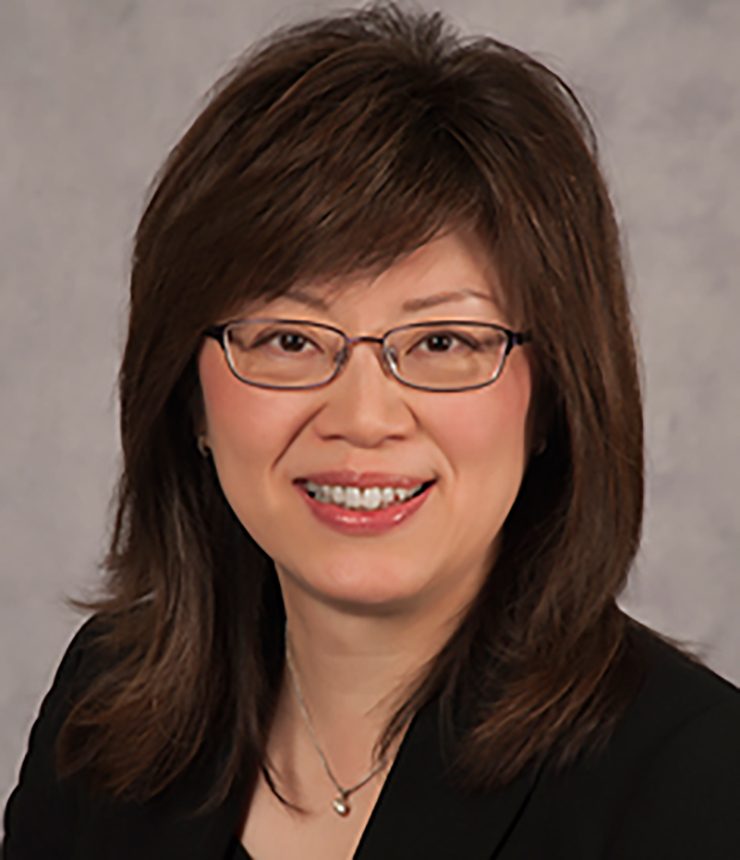 Internal Medicine
Frances Chang, M.D.
Dr. Chang treats patients at the following locations:
To schedule an appointment, call 609.924.9300
Bio
Education
Areas of Focus
Did You Know?
Bio
Frances Chang, M.D., is board certified in Internal Medicine. She joined Princeton Medical Group in 2017 after 13 years in Internal Medicine.
Education
College
Cooper Union
Medical School
State University of New York at Stony Brook
Residency
Robert Wood Johnson University Hospital
Areas of Focus
General Internal Medicine
Did You Know?
Dr. Chang loves British shows!
We love Dr. Frances Chang. She's thorough, she cares about her patients, she spends time to explain everything. The nurses are also upbeat and friendly. We never have a problem getting an appointment. The patient portal is also a valuable tool to check blood work, update prescriptions, ask general questions. We'd recommend Princeton Medical Group to anyone. Happy and grateful to have them in our lives.