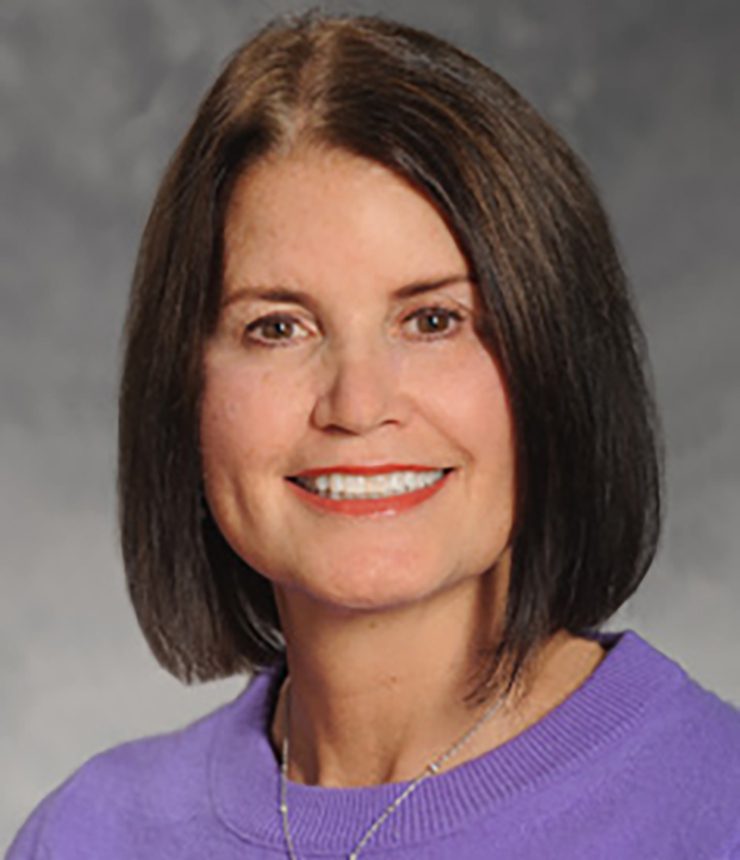 Internal Medicine
Valerie Layne, D.N.P.
Valerie Layne treats patients at the following location:
To schedule an appointment, call 609.924.9300
Bio
Education
Areas of Focus
Did You Know?
Bio
Valerie Layne, D.N.P., joined Princeton Medical Group in October 2013 after 12 years of practice in Internal Medicine. She is board certified in Family Practice, and has been a Nurse Practitioner since July 2000.
Education
College
University of the State of New York at Albany
Medical School
Case Western Reserve University
Areas of Focus
Internal Medicine
Did You Know?
Dr. Layne has a 5th degree black belt in Karate, and brown belt in Brazilian Jujitsu!