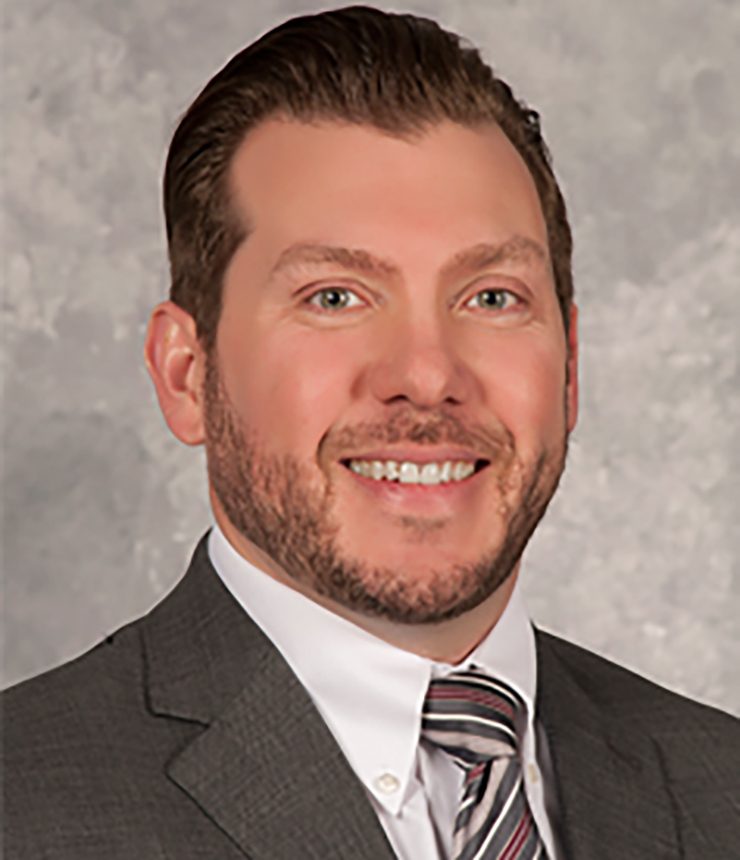 Internal Medicine
Tanner Tridico, M.D.
Dr. Tridico treats patients at the following locations:
To schedule an appointment, call 609.924.9300
Bio
Education
Areas of Focus
Did You Know?
Bio
Tanner J. Tridico, M.D., is board certified in Internal Medicine and joined Princeton Medical Group in 2017.
Education
College
Loyola University
Medical School
Louisiana State University Health Science Center
Residency
University of Medicine and Dentistry of New Jersey
Areas of Focus
Internal Medicine
Did You Know?
Dr. Tridico enjoys traveling.