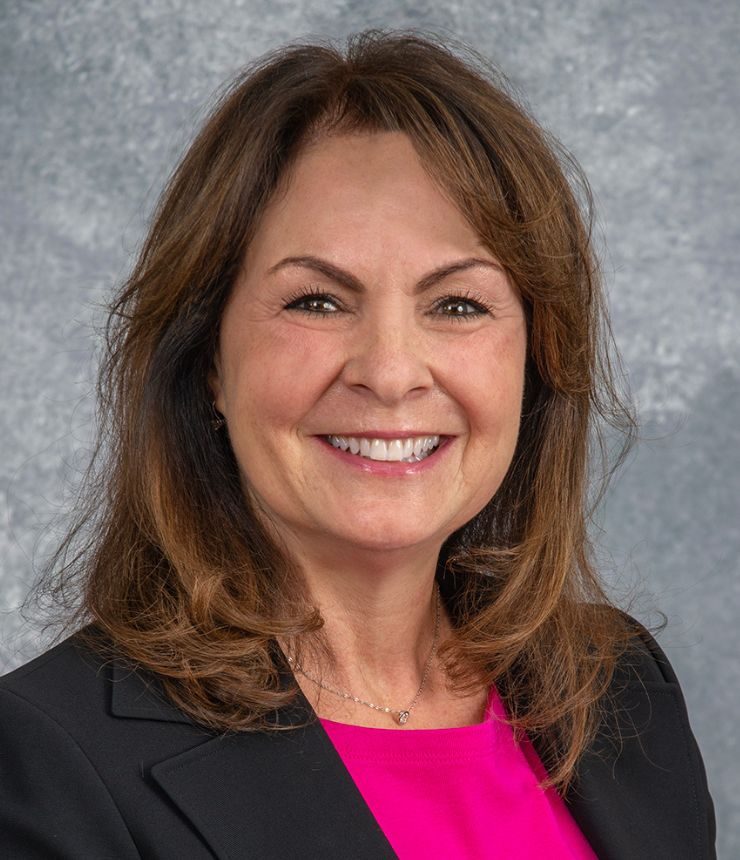 Internal Medicine
Diane Albala, N.P.
Diane Albala treats patients at the following locations:
To schedule an appointment, call 609.924.9300
Bio
Education
Areas of Focus
Did You Know?
Bio
Diane Albala, N.P., joined Princeton Medical Group in 2023.
Prior to joining PMG, Diane spent 10 years in medical-surgical nursing, then in the emergency department at Princeton Medical Center. She then completed her MSN and continued to work within the ED.
Education
College
Rutgers University (B.S.N.)
The College of NJ (M.S.N.)
Areas of Focus
Primary Care
Did You Know?
Diane was a manager at Bally Health Clubs until the age of 30, when she decided to trade sweatsuits for scrubs.
She lives by the motto "family first" and has two dogs, Tim and Trixie.
Diane enjoys hiking, traveling, tennis and pickleball.