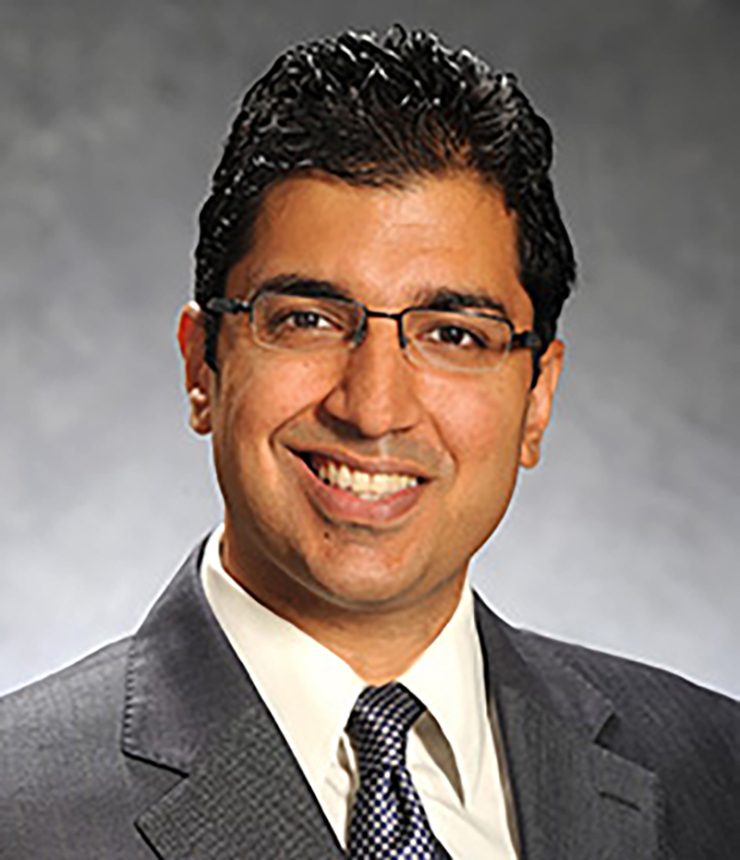 Internal Medicine
Anuj Malhotra, M.D.
To schedule an appointment, call 609.924.9300
Bio
Education
Areas of Focus
Did You Know?
Bio
Anuj Malhotra, M.D., is board certified in Internal Medicine and joined Princeton Medical Group in 2010. He is currently an attending physician at Penn Medicine Princeton Medical Center and a member of the American College of Physicians.
Education
College
State University of New York at Binghamton
Medical School
State University of New York at Syracuse
Residency
Winthrop University Hospital
Areas of Focus
Physicals, Preop Clearance, Hypertension, Diabetes, Anxiety, Depression, ADHD/ADD, Obesity, Migraines, Asthma, IBS, Allergies, Obstructive Sleep Apnea, Insomnia
Did You Know?
Dr. Malhotra loves to coach his kids' soccer teams!
Dr Malhotra is the first doctor to really listen and try to understand my pain management needs. He takes my concerns seriously and provides excellent empathetic care. I feel like I can really trust him and he allows me to contribute my thoughts in putting together a treatment plan which is hard to find in a doctor sometimes. I highly recommend him.