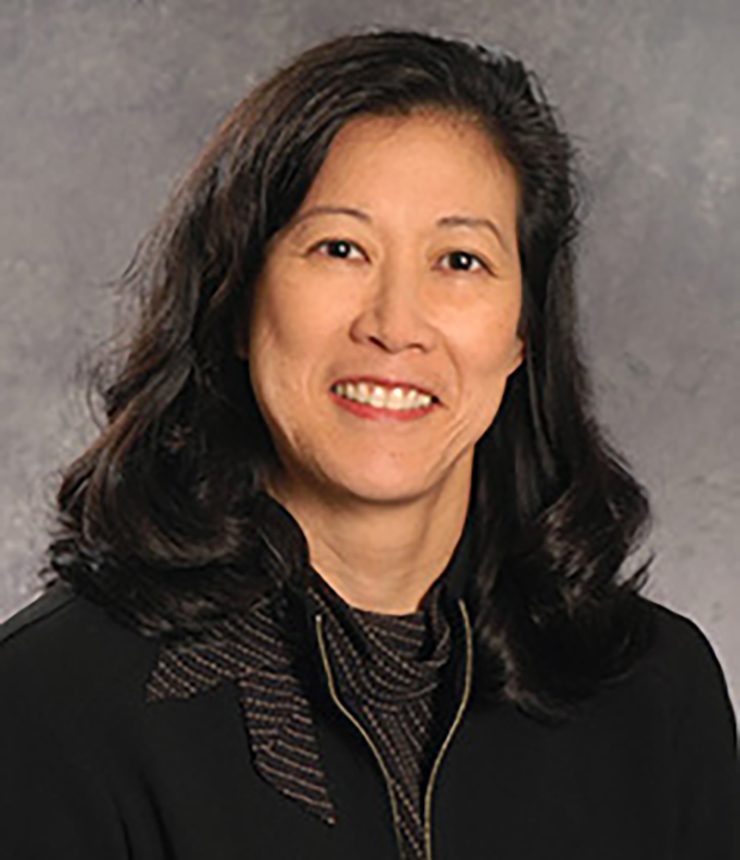 Dermatology
Darlene Kwee, M.D.
To schedule an appointment, call 609.924.9300
Bio
Education
Areas of Focus
Did You Know?
Bio
Darlene Kwee, M.D., is board certified in Dermatology and an attending physician at Penn Medicine Princeton Medical Center. She joined Princeton Medical Group in 2000.
Education
College
Rice University
Medical School
University of Texas Medical School
Residency
Vanderbilt University School of Medicine
Areas of Focus
Dermatology
Did You Know?
Dr. Kwee loves to garden!