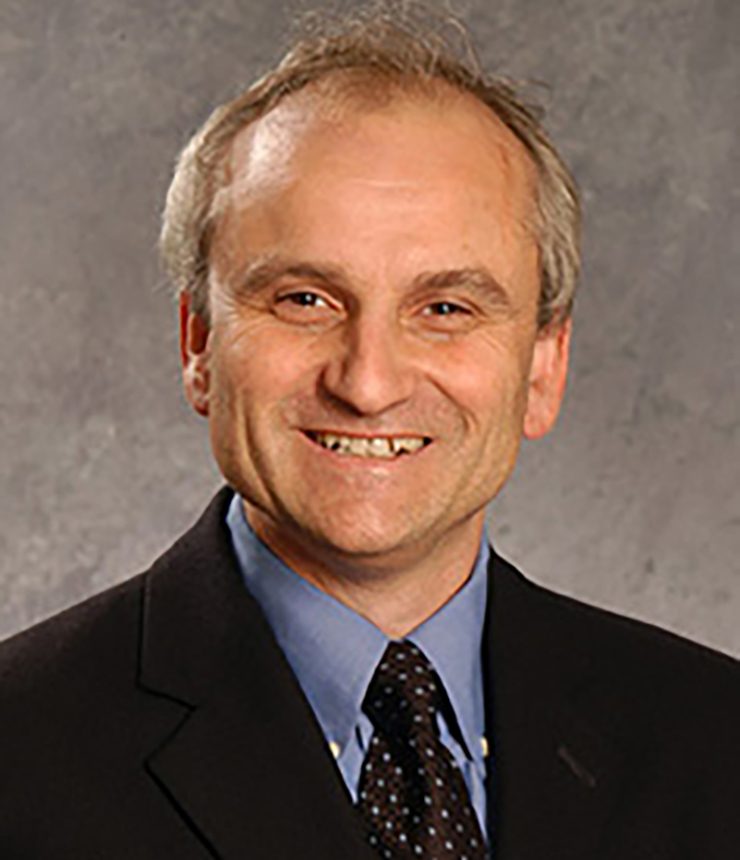 Cardiology
Andrew Costin, M.D.
Dr. Costin treats patients at the following location:
To schedule an appointment, call 609.924.9300
Bio
Education
Areas of Focus
Did You Know?
Bio
Andrew Costin, M.D., is board certified in Internal Medicine, Cardiology, Echocardiography, and Nuclear Cardiology. He joined the Princeton Medical Group in 1993, and is currently an attending physician at Penn Medicine Princeton Medical Center.
Education
College
University of California, Los Angeles
Medical School
Yale University School of Medicine
Residency
Cornell University Medical Center (1986-1989)
Areas of Focus
Cardiology and Cardiovascular Imaging
Did You Know?
Dr. Costin loves modern art!