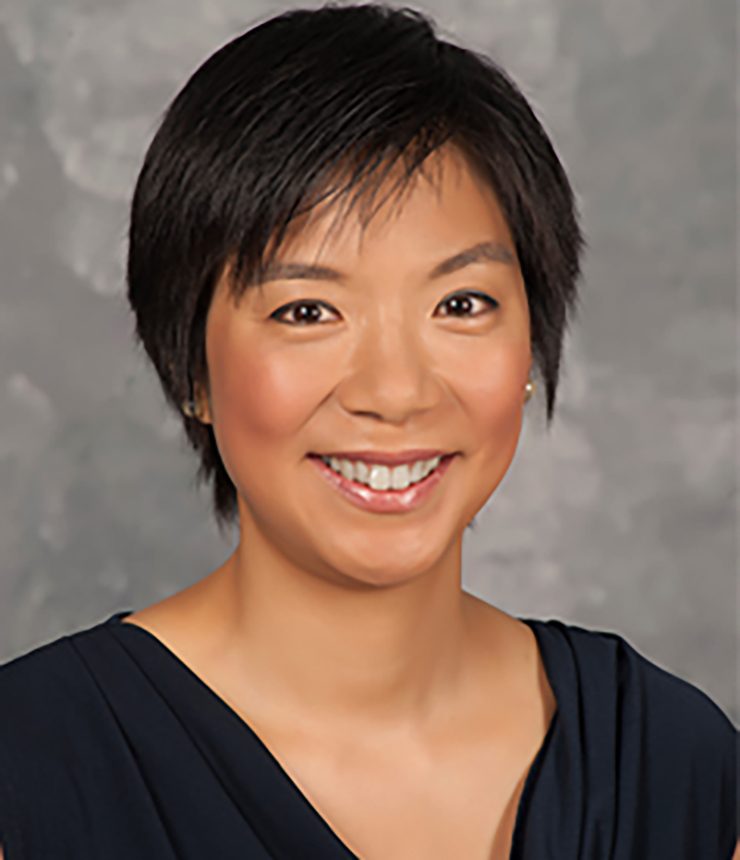 Dermatology
Sola Choi, M.D.
To schedule an appointment, call 609.924.9300
Bio
Education
Areas of Focus
Did You Know?
Bio
Sola Choi, M.D., is board certified in Dermatology. She practiced at Princeton Dermatology Associates, PC, in North Brunswick, NJ, prior to joining Princeton Medical Group in 2017.
Education
College
Harvard College
Medical School
Harvard Medical School
Residency
Dartmouth-Hitchcock Medical Center (2002-2005)
Areas of Focus
Medical Dermatology
Did You Know?
Dr. Choi loves dogs and cats!
I love Dr. Sola Choi as a dermatologist and recommend her to all my friends and family. She is intelligent, attentive, listens, explains things in a helpful, easy-to-understand way, is patient with all of my questions, and really cares. I've been so impressed with her as a doctor, and have so enjoyed my visits, that I followed her from her former practice to PMG and I'm so happy I did.
I met Dr. Choi a few years ago and was very impressed by her thoroughness and bedside manner. She is excellent! My entire family sees her for routine annual checks. We are so fortunate to have access to exceptional physicians such as Dr. Choi.