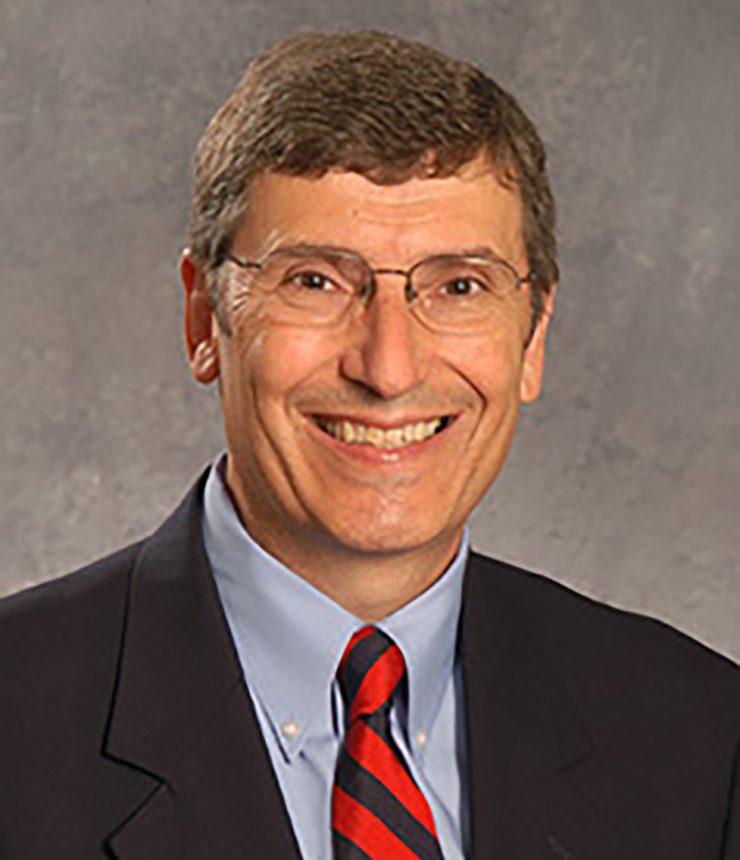 Rheumatology
RETIRED: Leonard Grossman, M.D.
Dr. Grossman treats patients at the following locations:
To schedule an appointment, call 609.924.9300
Bio
Education
Areas of Focus
Did You Know?
Bio
Dr. Leonard Grossman has retired from medical practice.
Dr. Elena Lumezanu and Dr. Anand Patel are ready to help continue your medical care if you choose to remain with Princeton Medical Group.
Education
College
Rutgers University
Medical School
Albert Einstein College of Medicine
Residency
Residency at Bronx Municipal Hospital Center; Fellowship in Rheumatology at Montefiore Hospital and Medical Center
Areas of Focus
Rheumatology
Did You Know?
Dr. Grossman plays trumpet in the Rutgers University Alumni Wind Symphony.