Providers
At Princeton Medical Group, our personalized approach to care means you'll have the time to get to know your doctor – and your doctor will get to know you. Here is our list of experienced, highly skilled doctors, nurses, and physician assistants in nine specialties: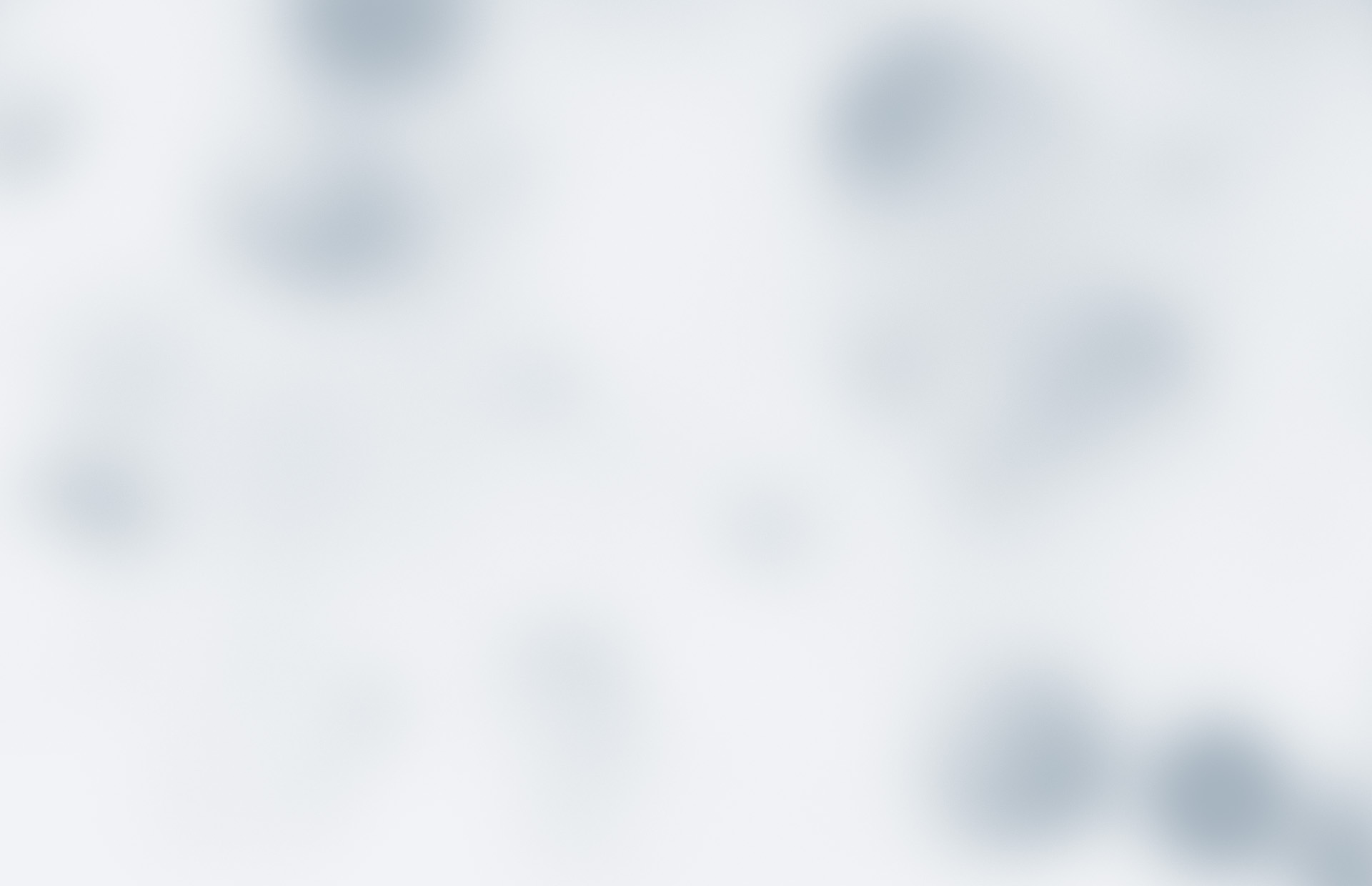 You are now leaving
Princeton Medical Group
When leaving the Princeton Medical Group website via a hyperlink to a third-party website, it is strongly recommended you review the contents, privacy statements and disclaimers of every website you visit. Princeton Medical Group has no control over the contents of such sites and is not responsible for either the privacy policies of other websites or the validity of any information or services or products provided therein. Any hyperlink to an external website does not indicate in any manner Princeton Medical Group's sponsorship or endorsement of, or affiliation with, that website. Such links are provided for your convenience only.